OnePlus's phones, OnePlus 5 and OnePlus 5t  have been upgraded to OxygenOS 9.0.0, which runs smoothly.  Also, this update is not only upgrade the operating system to the latest version.
OnePlus's Android-based operating system has been upgraded to the 9.0.0 version for OxygenOS, OnePlus 5 and OnePlus 5t. In this update, new features have been introduced to the devices.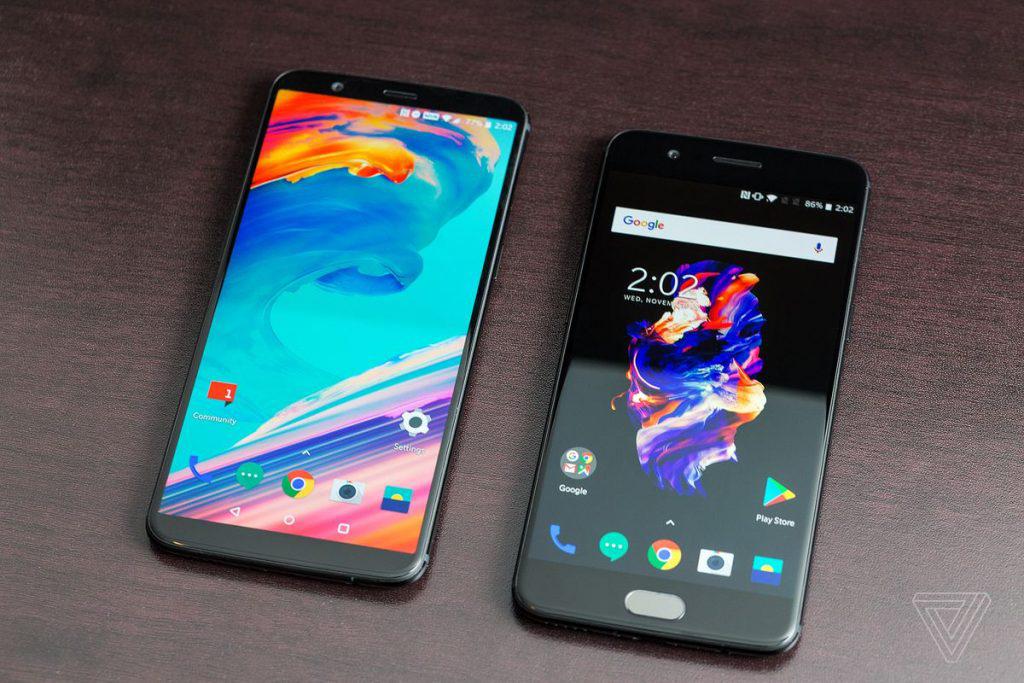 In terms of system, we see that the system has been upgraded to the Android 9 Pie base in OxygenOS 9.0.0. With this upgrade, the user interface of the devices also changes. OnePlus brings new usage movements to 5t. (Movements similar to hand movements on iphones are also called Navigation Gestures). Security is also being renewed with the new update. It is being upgraded to version 2018.12. Also, many new features and system development comes with this update.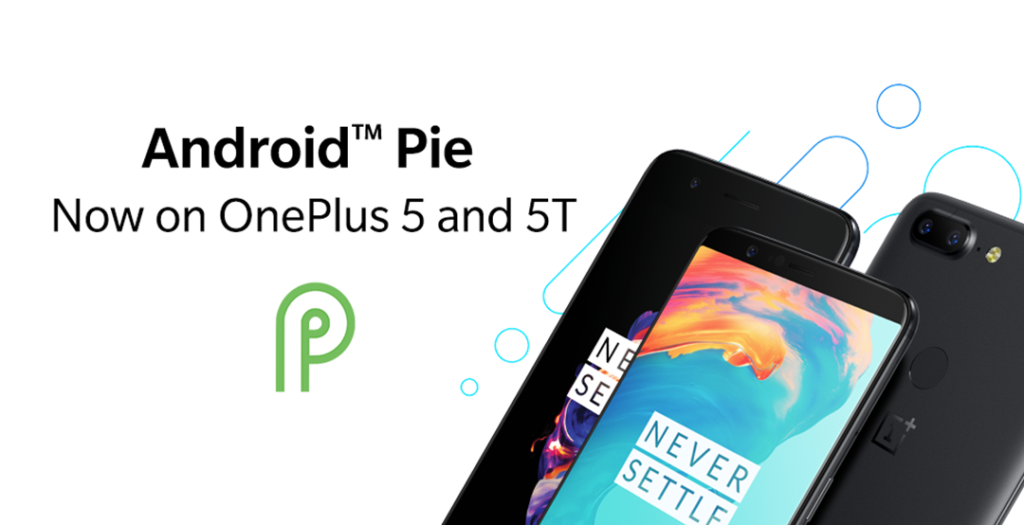 With the new game mode 3.0, the message alert mode and third party calls are now added to the phone. Do Not Disturb mode is also customizable.
The Integrated Google Lens Mode came with the software update for OnePlus 5 and OnePlus 5t. The update is 1742 MB for OnePlus 5 and 1748 MB size for OnePlus 5T.