According to a allegedly revealed by the Xda Developers Editor, Huawei will use an advanced processor called Kirin 985 in the P30 series.
Huawei, a Chinese smartphone manufacturer is one of the number of manufacturers who use their own developed processors on their smartphones. The company is performing very successful performances with the Kirin 900 series, which especially gives power to its flagships. The Kirin 90 processor, which comes up with the Huawei Mate 20 series is Huawei's newest flagship processor. The Huawei Mate 20 series is expected to give power to all Huawei and Honor branded flagships. It will be introduced for the next 9 months.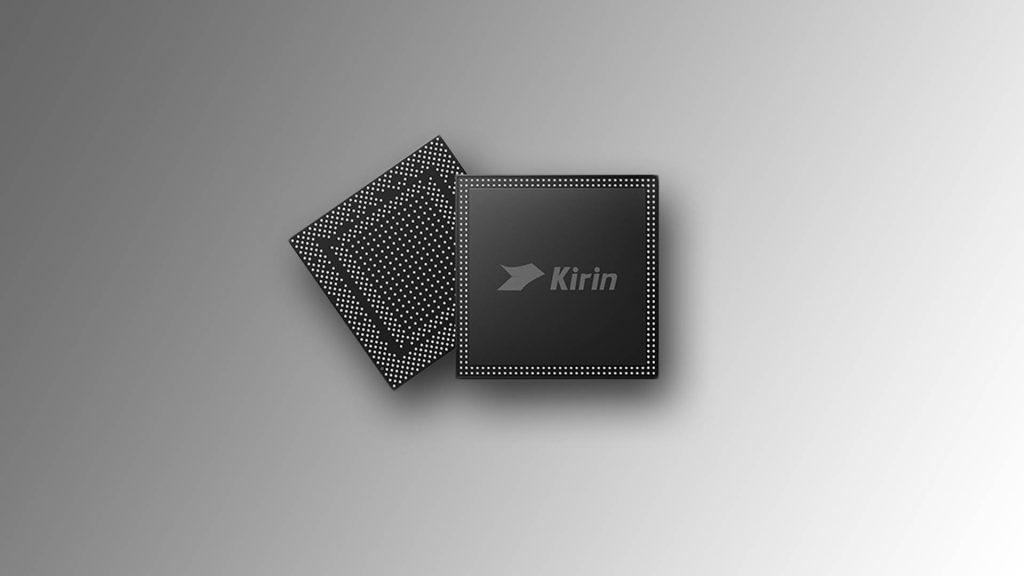 According to XDA Developers editor Mishal Rahman, Huawei plans to make a small exception in the P30 series, which will be introduced next year on processor usage. According to Rahman, the Huawei P30 series will be powered by Kirin 985, a slightly improved version instead of Kirin 980. Kirin will be exactly the same as 980. the frequency rate of this processor will be slightly increased.
We're not accustomed to Huawei using intermediate-level processors. The company used recently the Kirin 955, an improved version of the Mate 8 series, instead of the Kirin 950. Kirin 950 has a frequency of 2.3 GHz, from these two processors with all the same features. The Kirin 955 had a frequency of 2.5 GHz. Huawei's enhancement of the frequency with the P30 will enable the device to operate more stable and performance.