The new generation Galaxy S9 and S9 owners have been watching the path of the Android Pie update for a long time. The question, that is "when will the Galaxy S9 Android Pie come out'' has been answered. At the end of December 2018, Samsung introduced the new Android version to users.
Last November, the company released the Android Pie Beta 3 update, expected to deploy the new update to the Galaxy S9 models at the beginning of 2019. Samsung doesn't want to keep the smart phone owners waiting any longer, but it seems to have quite a boost in its calendar.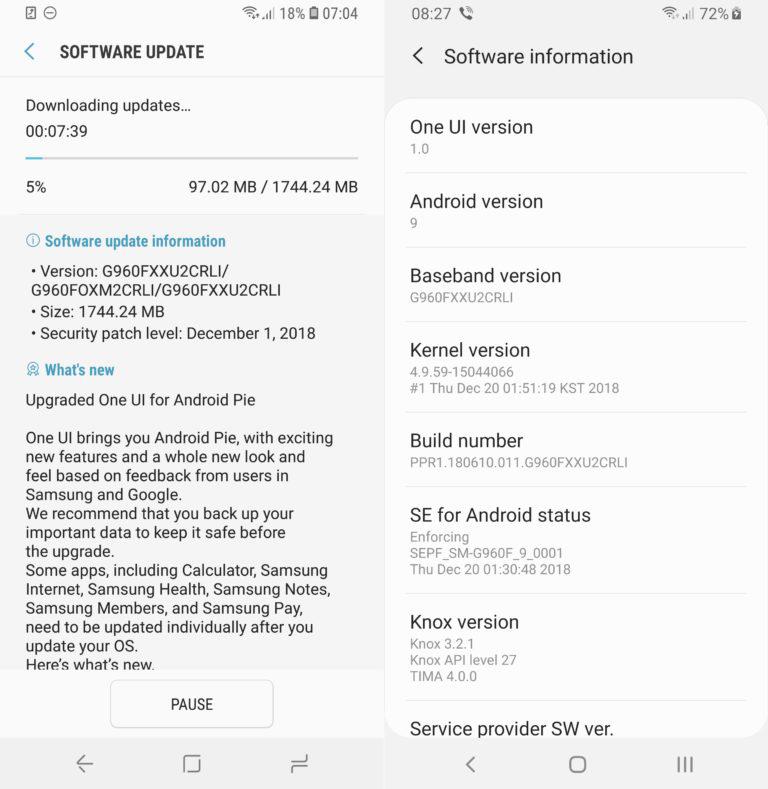 What does the Samsung Galaxy S9 Android Pie update offer?
The Android 9.0 Pie Update, which comes with the name G960fxxu2crlı and G965fxxu2crlı on S9 and S9, offers a much smoother experience, along with one UI interface. After downloading the update, many Samsung services also upgrade to new versions by getting updates.