Redmi Note 3 and Mi 5 are about to get their last stable update. Xiaomi has announced that it will cut support for these two models after January 2019, and the latest versions of these two devices will be MIUI 10.2.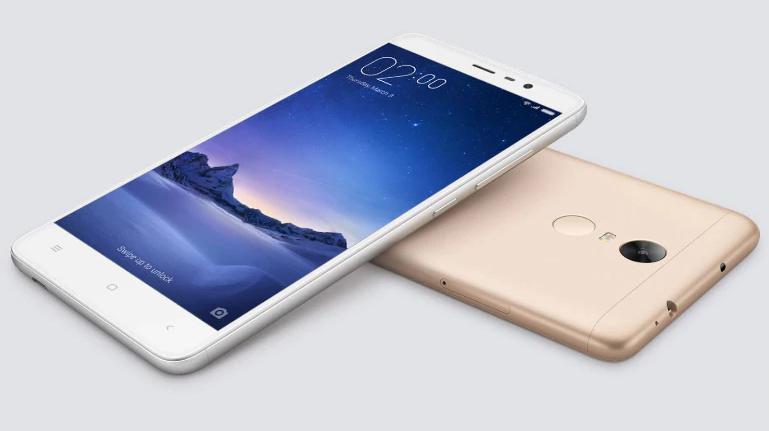 Xiaomi is the brand that makes users laugh in terms of price and performance of the last period. The Chinese telephone manufacturer has attracted attention when it launched the Redmi Note 3 and Mi 5 in 2016. And these two devices were highly popular.
Both phones had reached quite high sales figures. Even Redmi Note 3 broke the sales record for its segment. But Xiaomi seems to have cut the tickets for these two models. The latest updates will not be after January the update support of the devices that are going to be in the Mıu 10.2.
Mi 5 updated to MIUI 10 a few months ago, but Redmi Note 3 had not yet received this update. According to the planning, the two devices will soon be on their way with the latest update of the Mıuı 10.2 stable version.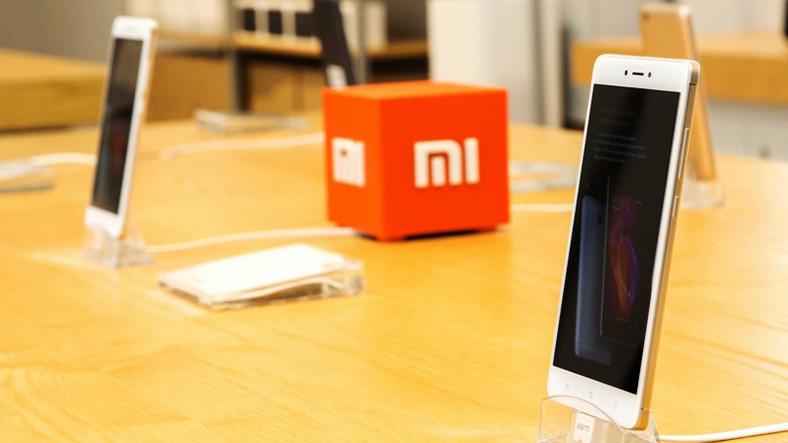 With this announcement, Redmi Note 3 and Mi 5 were the first Xiaomi devices to support updates in less than two years. In the past, Xiaomi had smartphones that had been updated for 4 years. Xiaomi said they will use it for newer smartphones that are waiting to update their resources.
Redmi Note 3 was released in 2016 with Qualcomm's Snapdragon 650 chipset. It was launched as a budget-friendly performance phone. Mi 5 did not reach as high sales figures as the Redmi Note 3, but was pleased with its premium user experience.