GlobalFoundries had stopped the production of 7NM processors, explaining that it would be more important to the 22FDC and 12FDX processes. So, the question of what would happen to IBM and IBM's products came to mind. This question has found the answer. IBM signed an agreement with Samsung to replace GlobalFoundries.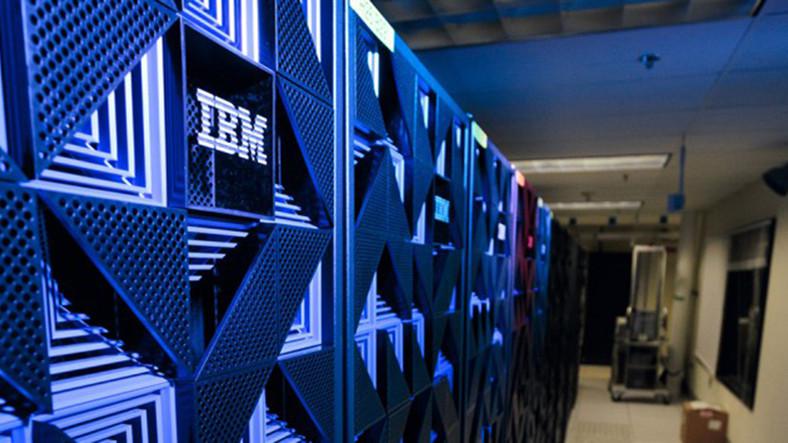 For four years, GlobalFoundries has decided to stop production from working with the IBM. Then, the IBM and Samsung had agreed to 7 NM processors and later. Nextplatform shared a post about the history of these two companies. According to the shared news, actually IBM and Samsung are not foreign companies. These two companies had worked together for years under the trade industry known as the Joint Platform Association.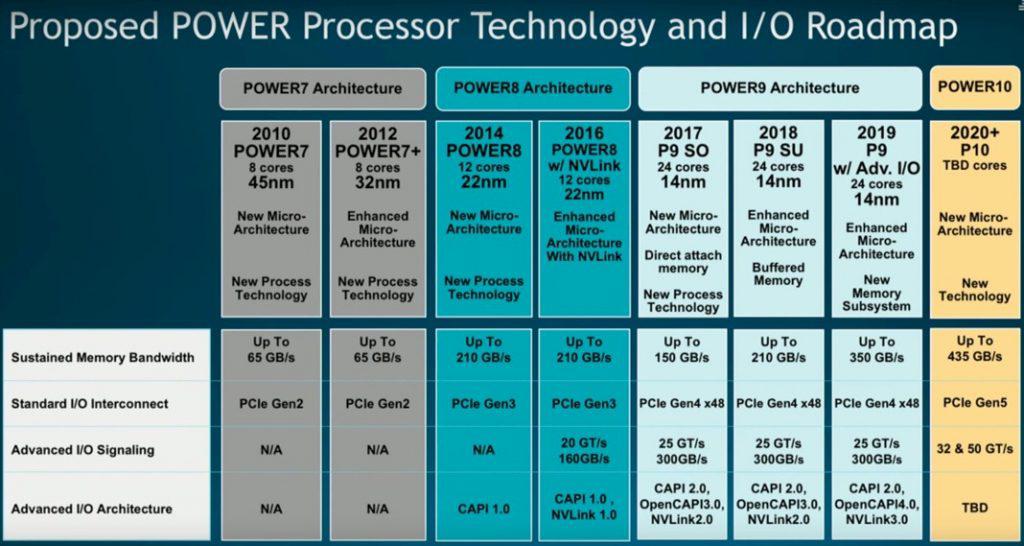 Some statistics were also included in the news shared by Nextplatform. In the shared image, IBM does not share details for the new CPU design. Nextplatform, which also provides information on the sales of the IBM said that it is difficult to determine the sales figures of power systems because sales are not announced separately for System Z and power equipment.
It is believed that the IBM may face new pressures in the 2019 and 2020. In the coming period, both Intel and AMD will reach high CPU numbers. This will greatly increase the pressure on the IBM and Bigblue.
Samsung did not have a customer that had previously announced it for 7 NM of production technology. With this agreement, Samsung has also won a high-level customer for 7 NM chips. We are looking forward to the technologies that will emerge as a result of the agreement of these two giants.