Plastic wastes were found even in the 11-kilometer Mariana trench, known as the deepest point in the world.
A research published in the Geochemical Perspectives last November reveals once again that mankind does not know the limit on damaging the world. The Mariana pit, the deepest point of the oceans is filled with plastic waste with 10,994 meters.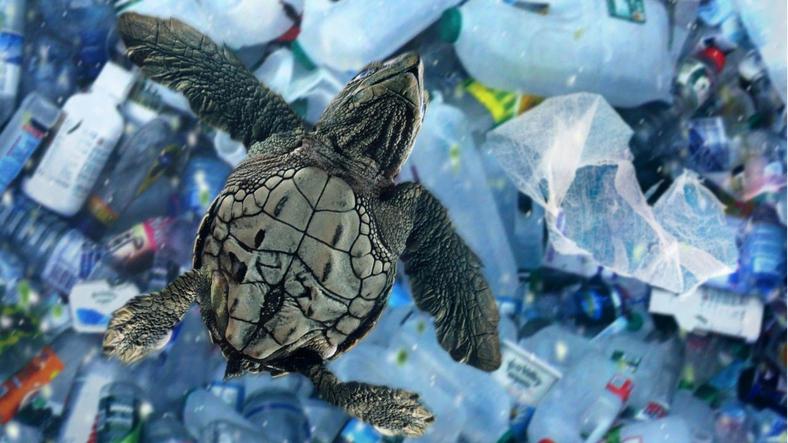 This point is located in the south west of Guam Island, right in the middle of Japan and Indonesia. There is no light in this place. This point has a pressure of up to 100 times the pressures on the surface. Research by scientists here shows that there are 13.51 pieces of micro-plastic waste per liter. The interesting thing is that these plastic wastes have come down to 7 to 11 kilometers deep.
Microplastics threaten the life of the ocean as well as create a hormonal imbalance and start to make a serious place in the food chain. So much so that even without realizing it, it is not unlikely that we are eating plastic from the fisherman and eating plastic from the taste of anchovy.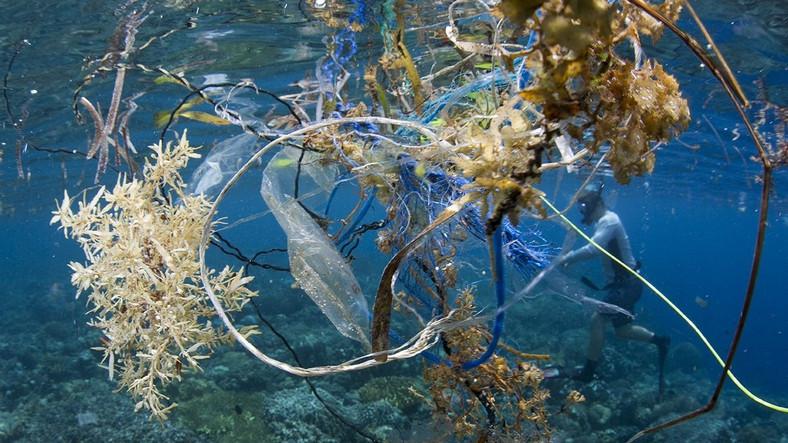 There may be animals in the oceans that are scary enough to be in the worst nightmares of man. But none of them are as cruel to the world and the oceans as humans.