Picture in Picture mode has already come to IOS and Android apps. It was added to the browser version of the app with the latest update to Whatsapp Web.
Whatsapp is the world's most popular instant messaging app. It has already brought the picture (PiP) feature in the user's favorite image to the Web version, after the mobile app. With the latest update, WhatsApp Web users can share shared videos with them or open them in a small window instead of full screen.They will be able to resume the conversation while watching the video.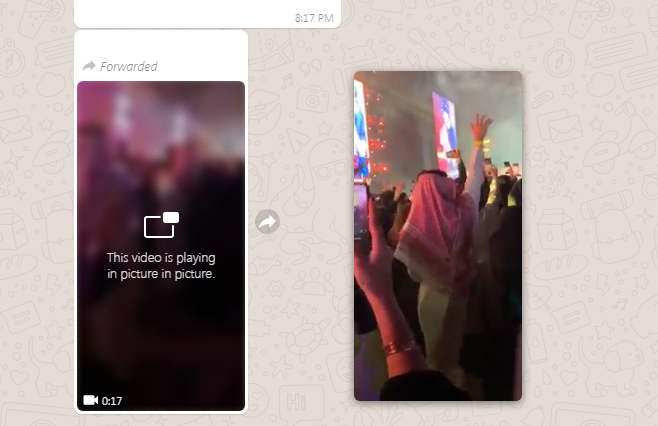 The standard Picture in picture mode allows mobile users to continue chatting by watching YouTube, Facebook or WhatsApp videos sent via WhatsApp in a small window. Picture in picture mode comes from WhatsApp Web version, currently supports only WhatsApp videos. YouTube and Facebook videos continue to open in the side tab.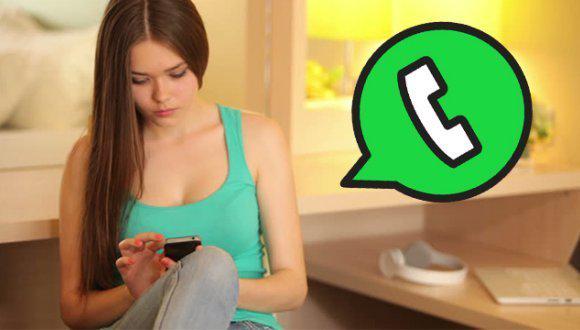 To use the picture mode of the WhatsApp Web in pictures, you need to have the 0.3.1846 version. WhatsApp Web updates itself automatically. However, if the update appears to be unrealized, we may recommend clearing the browser cache. In addition, the Picture In Picture feature is now available only in the WhatsApp Web version. The Desktop app will feature the next update.