After the announcement of Snapdragon 855, the smartphones also became clear. Qualcomm's new Snapdragon 855 chipset has come to the fore with its 5G connectivity. It provides performance improvements in artificial intelligence applications and games. At the same time, smartphones using the Snapdragon 855 processor are expected to take their place in the markets from the beginning of 2019. In this article we have compiled 7 smartphones that will have the Snapdragon 855 processor.
7. Samsung Galaxy S10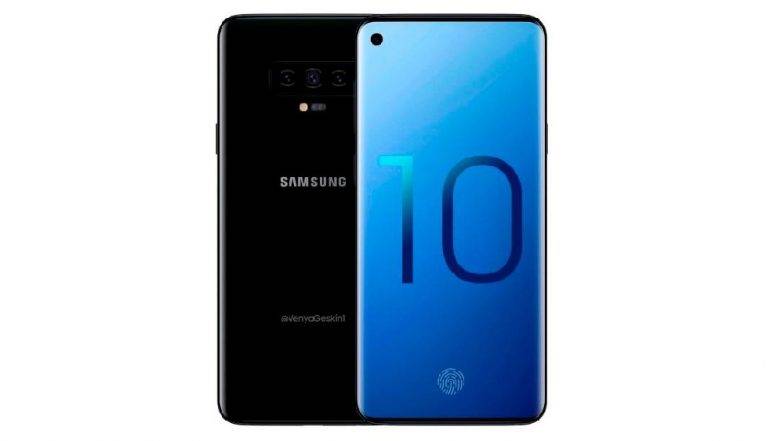 Samsung has finalised its use of the Snapdragon 855 processor on the Galaxy S10 smartphone with its new flagship ınfinity-O screen. The Galaxy S10 models will be launched in Europe. Samsung will use its own Exynos 9810 processor. Samsung is very confident in its Galaxy S10 smartphone.
6. OnePlus 7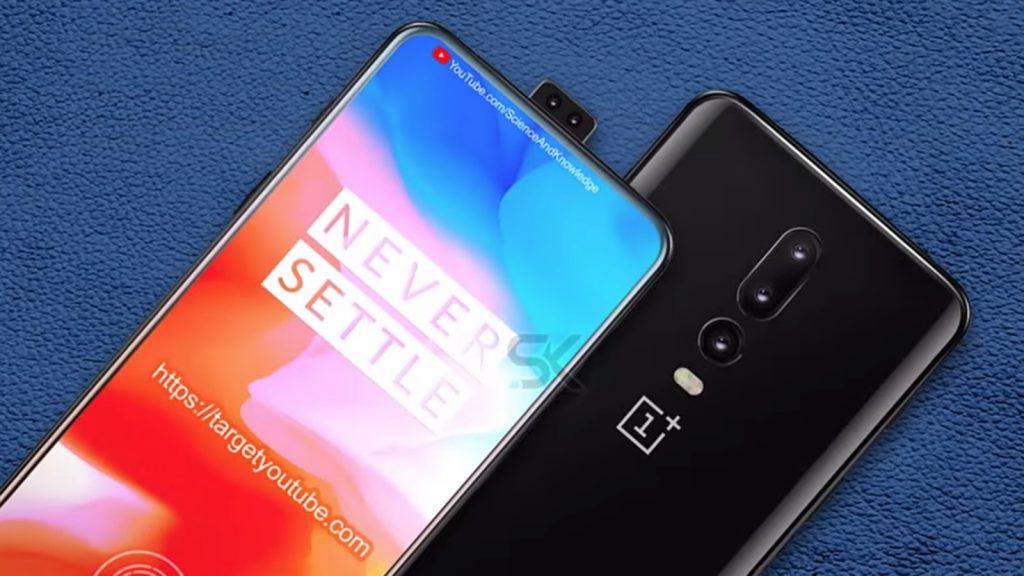 All the OnePlus smartphones that have been released so far, they have Qualcomm's Snapdragon processor. The current OnePlus wants to be one of the first smartphone manufacturers to use 5g technology. It will use Qualcomm's Snapdragon 855 processor at the upcoming flagship OnePlus 7.
5. Google Pixel 4
Google is not familiar with Qualcomm's Snapdragon processors. But, it will be impressed by the superior success of the Snapdragon 855, which has decided to use Qualcomm's 5g-powered Snapdragonn 855 processor in its new flagship Pixel 4.
4. LG G8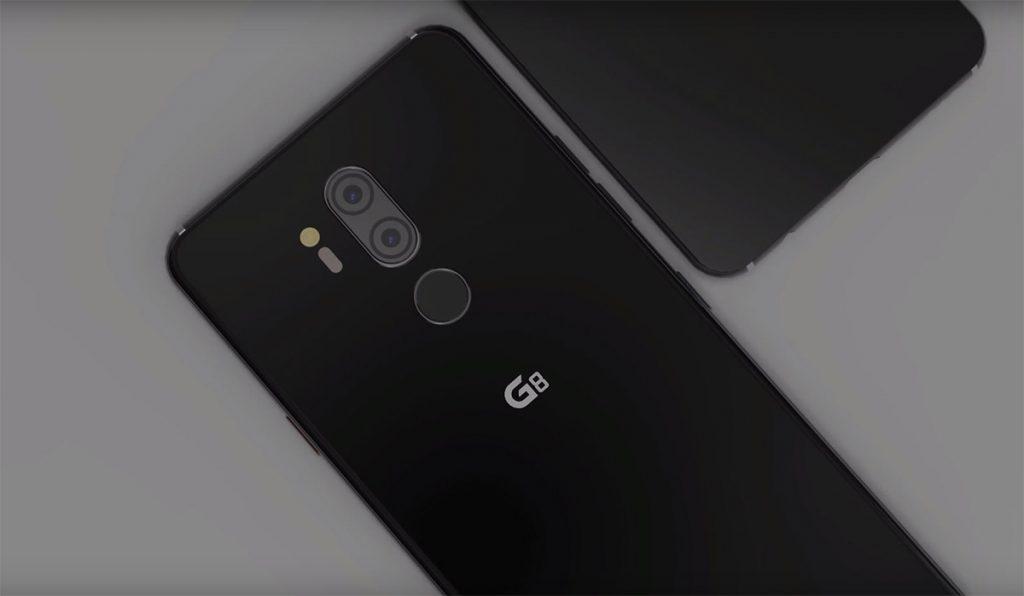 It's not clear when LG will introduce the new flagship G8. As it is certain that the Snapdragon 855 will be used in the G8. This is because LG has used the highest-level Snapdragon processor of every flagship period.
3. Moto Z4
According to a rumor from the XDA, the Moto Z4 has taken care of Snapdragon's 855 processor. The smartphone is still under development. But Motorola needs a high-end product to be able to stand out with the Z4. In this context, the rumor that comes out of XDA is the truth.
2. HTC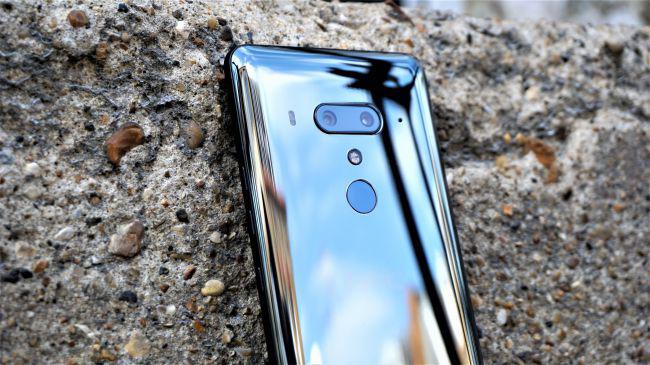 While other smartphone manufacturers presented their plans, there was no news from HTC. So, HTC is interpreted as not knowing what to do. It is also rumored that HTC will participate in this year's MWC 2019 (Mobile World Congress) and will make an exit with a smartphone with a top-level (Snapdragon 855) processor.
1. Sony Xperia XZ4
Some information about Sony's future flagship XZ4 was revealed. But there is no information about the processor. If Sony continues its tradition of launching its flagship with the highest-level processors of the era, the Xperia XZ4 is likely to have a Snapdragon 855 processor.