An image has been leaked that reveals the features of Honor V20 to be released in the coming days.
A few days before Honor V20 comes out. The new information continues to be with us. The Kumsmoto technology product Honor smartphones have become quite popular especially in China and in the last year. This time the V20 model began to surf  the internet with two different alternatives.
As far as we understand the leaked photos, Honor V20 will come up with two different alternatives. One of the alternatives has 64GB of storage and will come up with 6GB of RAM. While the other model has 128GB of storage space, it will still be with us with 6GB of RAM.

Among them, the first model will be released in China with 2,799 Yuan (approx. $ 406), while the high capacity model will be available in China as 3,299 Yuan (approx. $ 478).
The leaked photo is a visual that should decorate the posters in the near period. Although it is good for us to leak before expected, we do not have an idea or an official explanation of what is happening within the company. The smartphone will replace the shelves with the Turbo performance feature. It comes in a very ambitious way about mobile internet and Wi-Fi quality.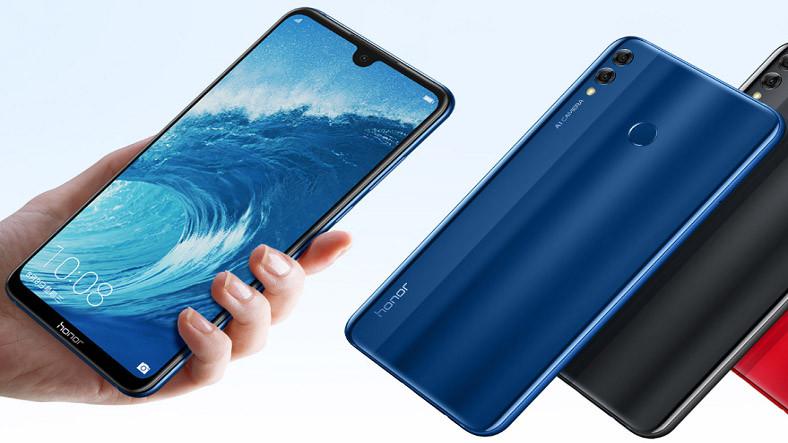 V20 will have a battery of 4,000 mah capacity. The V20 has also feature of a 25 megapixel front camera. There will be a fast charging support of 22.5 w. This means the phone can fully charge itself in less than an hour.
In addition, one of the known information will be a special version of Honor V20 called Maserati Edition. This limited edition model will be sold on a different date.
The V20 will be available in China on December 26th. It will meet with users on January 22nd in Europe.