MediaTek introduces Helio P90 processor. Recently, MediaTek, the 5g-assisted Helio M70processor, is now in front of the artificial intelligence and photo oriented Helio P90.
What does MediaTek Helio P9 Offer?
Featuring advanced artificial intelligence architecture, Helio P90 draws attention with its next generation architecture. It also does with the APU 2.0 artificial Intelligence process or unit. According to MediaTek's claim, Helio P90 carries the highest level of artificial intelligence on mobile devices with the performance of 1127 Gmacs(2.25 tops) in front of industry standards.
Compared to Helio P70 and Helio P60 processors, the Helio P90 delivers up to 4x more power in artificial intelligence applications thanks to an APU running at 624 Mhz. It also has a positive effect on battery time.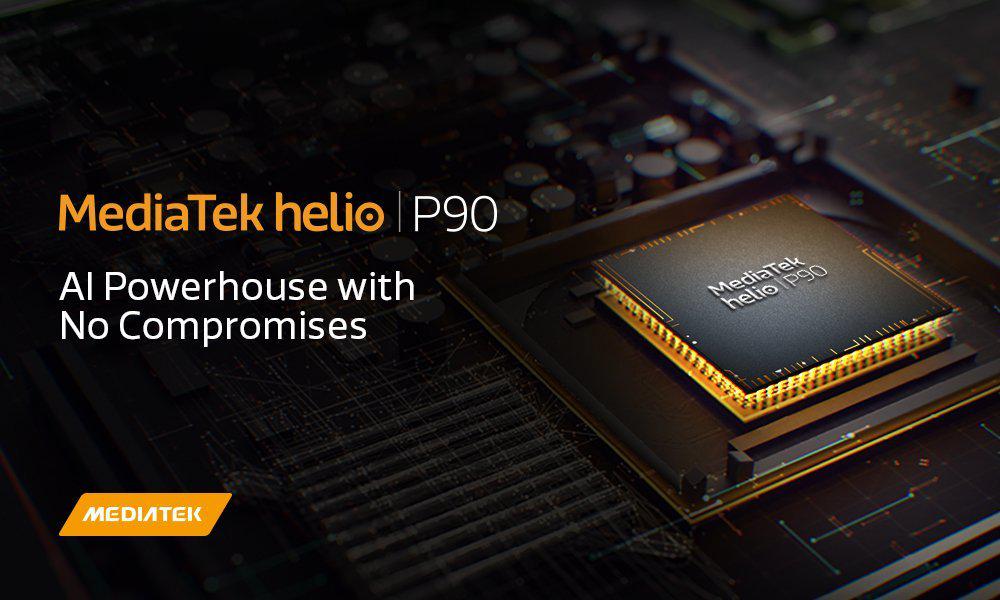 On the other hand, the Helio P90, Google Lens and augmented reality platform are also fully adapted to Arcore. In line with this collaboration between MediaTek and Google, manufacturers will be able to integrate Arcore and Lens assisted powerful applications into their devices.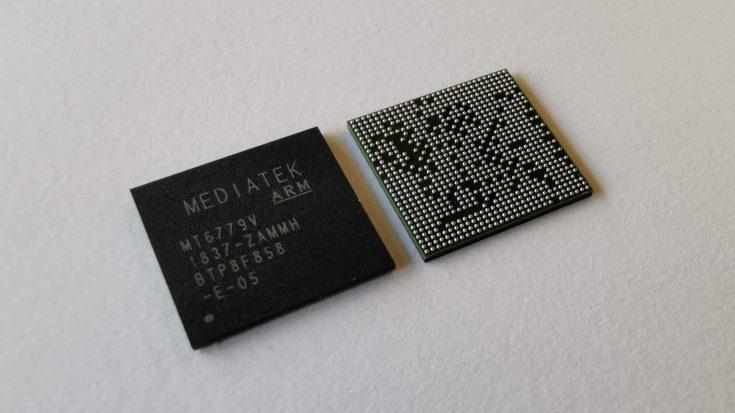 Of course, the artificial intelligence camera experience has also been forgotten. MediaTek's new processor, designed specifically for artificial intelligence oriented camera experiences, promises high level face. Additively it has media recognition performance even in low light or motion, thanks to the image signal processor (ISP).
MediaTek's new favourite also supports applications such as virtual reality, face recognition, real time image beautification, deep machine learning, object. It also does media recognition, and fast karma reality that combine real objects with virtual reality.
So What are the Features of MediaTek Helio P90?
When we get to some more details, the new MediaTek processor, Helio P90, comes with a 12-NMocta-core design. The Helio P90, which combines two ARM A75 operating at 2.2GHz and six A55 processors running at 2.0 GHz. It also includes the imagination Technologies PowerVR GM 9446 Graphics Processing Unit (GPU).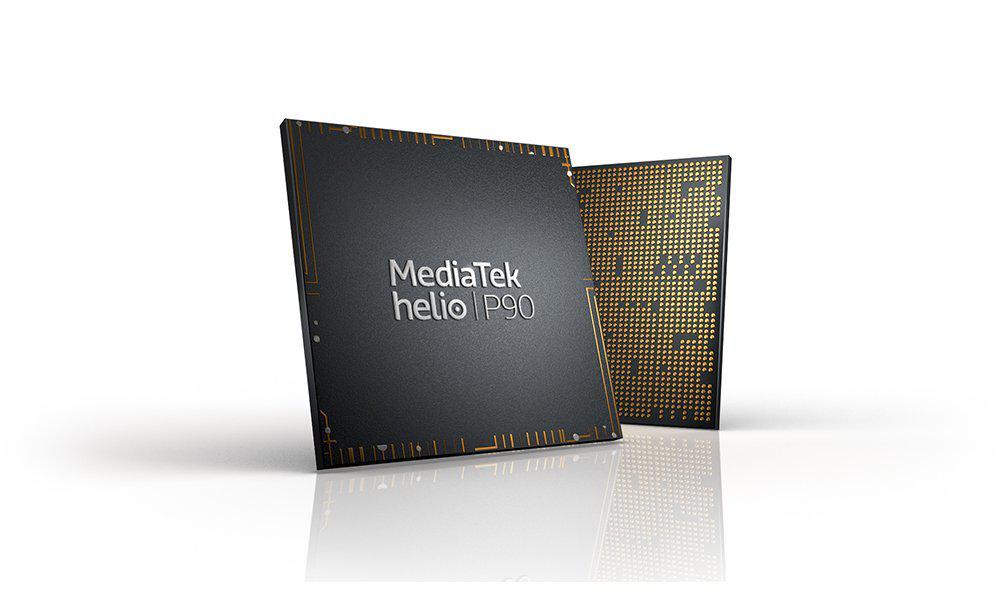 Dual sim with high speed cat-12 (DL)/cat-13 (UL) 4g LTE modem, with support for dual VoLTE, 4g LTE and World mode protocols, the processor supports 4 × 4 mimo and 256QAM. It can perform high-speed data transfer even in crowded areas. On the other hand, it has 2 × 2 802.11 ac and Bluetooth 5.0 technologies.
On camera side, the 48 megapixel large camera or the Helio P90, which supports the use of 24 + 16 megapixel dual cameras, can shoot up to 30 frames per second (30 fps). It is 48 megapixels or 480 FPS in HD quality with super slow speed. The 14-bit RAWand 10-bit YUV processing power provided with triple image signal processor set(triple ISPs) technology is also available with the processor.
The smart phones with the Helio P90 will be able to see the market in the first quarter of 2019, according to a statement.