WhatsApp continues to offer new features for Android users. Along with the update today, WhatsApp has been released for all Android users at the end of the picture inpicture feature for Android. So, how does this feature work?  Come on, let's take a closer look.
Picture in Picture Feature Has Arrived for WhatsApp!
First, the feature that came to WhatsApp for iOS has finally been offered to Android users. In this way, it is possible to view YouTube and Instagram videos in the picture with picture mode in WhatsApp.
If you install the latest WhatsApp update, you will be greeted with a play symbol in the thumbnail preview. When you click on this symbol, the application will show you the videoin picture mode.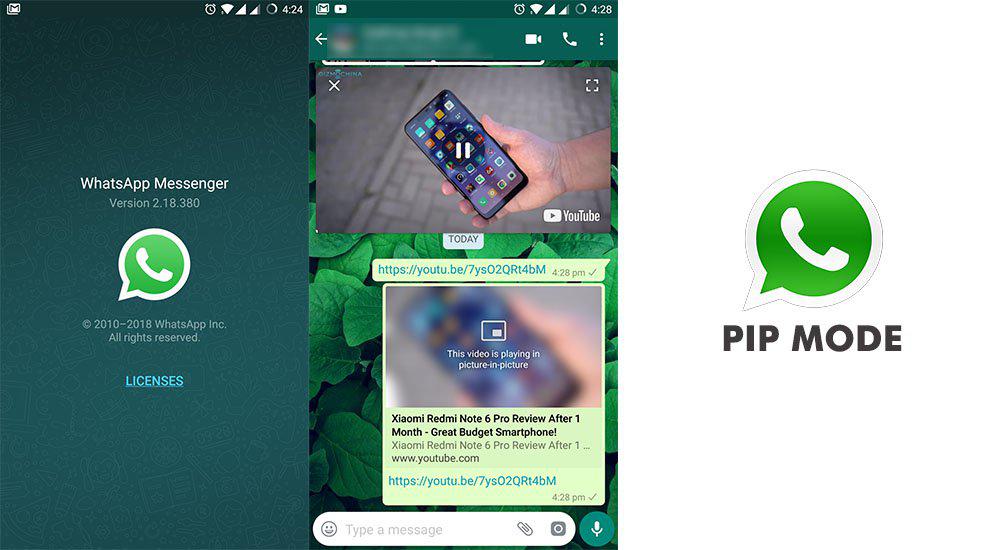 While watching thevideo, you will also be able to continue browsing in the chat. It is also afeature that will work with the Instagram videos, especially if you do not support the Instagram stories.
At the moment, this feature has been presented to all Android users as we have appeared at the beginning of the news. Let's say once again that the company has been working pretty hard for WhatsApp notifications, especially lately. What are the features you want to be presented with WhatsApp?