The popular photo sharing app continues to develop the platform with new features. The Intel now supports sending voice messages.
In many new platforms, the installer, who has developed the platform, recently came up with the "close friends" talent. That is for the stories feature. In the program where you can create a custom list, you could only make your stories visible to people on that list. After the feature you can get to the details and usage tips from here. The platform is now a long awaited feature. The ability to send voice messages that WhatsApp users use very often is now in the messaging section of the popular photo sharing app. This feature is very simple to use, both in the messaging section of the platform and the Direct application.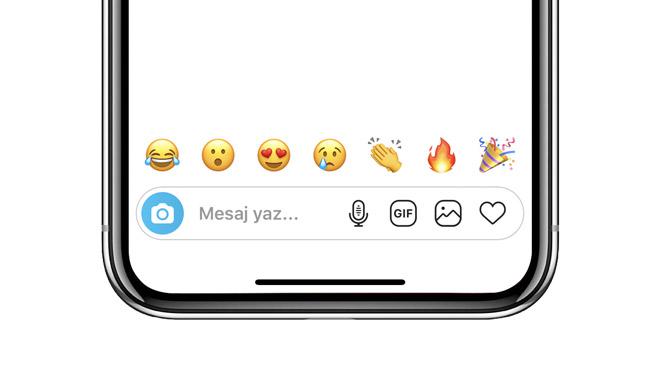 How to Send a Voice Message on Instagram
It's pretty simple to use the feature. The feature can be accessed from the private message section of the Instagram's messaging application. Besides, it is for those who do not have the application. First, you need to be in an active chat window. A microphone icon appears in the message writing bar in the chat window. Just like on WhatsApp, you have to press and hold this icon to send a voice message. When you take your finger off the icon, the message is forwarded to the other side. If you do not want to press and hold the screen, you can drag your finger to the "lock icon". That icon appears just above the screen before you start recording. In this case, you no longer have to keep your finger on the screen. If you tap the arrow icon on the right, your message will be sent when the message is ready.
If you stop sending a message while you're recording, all you have to do is swiping your finger from the screen to the left. Then draging it to the Trash icon. In this case, the message is deleted before the submission occurs. If you are recording the message by locking it on the screen, it's enough to touch the trash. If you haven't already received the feature, you can update the app from the AppStore.