Offering users an enhanced experience with the Kirin 980 processor, Huawei Mate 20 Pro also brings performance to the top of the mobile game.
The most powerful and attractive model of the Mate family, Huawei Mate 20 Pro, is equipped with features you can not reduce in everyday life. This includes enhancements that will enhance the mobile gaming experience. The device, which comes with a 6.39 inch display, is powered by OLED technology in the display panel. The display of the device, which offers much more vivid and striking colours, gives users a resolution of 3120 × 1440 pixels. Also the pixel density of the screen is 538 PPI. This means that the gaming experience will be much brighter display. The Huawei Mate 20 Pro also offers a virtually frame less experience on the display. While the game is able to play in a much wider area, the screen curve also adds depth to the experience. The model's loud speaker takes place in the Type-C connection entrance, which also has a high volume of sound performance.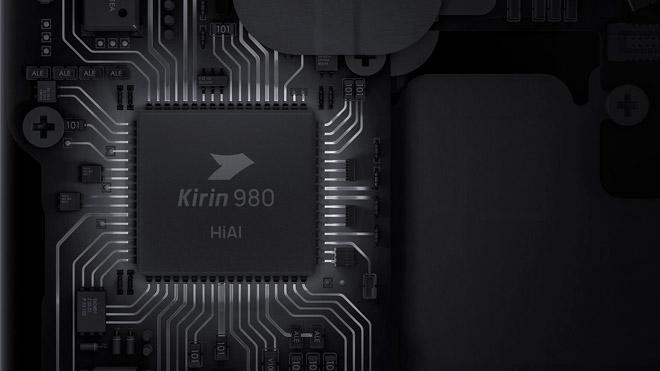 High performance with Kirin 980
Powered by the Kirin 980 processor based on 7 NM architecture, Huawei Mate 20 Pro supports processor power with 6 GB of RAM. With the Kirin 980, it is possible to play the most popular games fluently with the highest graphics. The Mate 20 Pro,which comes out of the box with Emuı 9.0. It also supports GPU Turbo 2.0. This feature provides a full resolution of 60 FPS in supporting games. Besides, it stands out as a feature that jumps to mobile gaming. The road to an uninterrupted gaming experience, of course and exceeds battery performance. The Mate 20 Pro's impressive 4,200 mAh battery allows the phone to maintain its performance throughout the day.
With its high-resolution OLED displays powerful Kirin 980 processor and impressive battery capacity. Huawei Mate 20 Pro easily prints its name among the most ambitious models in mobile gaming.