Latest Spam messages: Google messages  V3.9 update released
The update Google has brought to the messaging app brings in many new features.
The update that Google publishes for the messaging app does not bring any major changes, but it brings us to the noteworthy innovations. Google's messages update, which reports the future of a highly successful protection for Spam messages. It allows new file types to be supported on the sharing tab.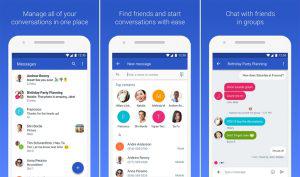 We know that technology giant Google has been conducting studies on spam protection for some time. The fruits of these works; Taking place in the Google messages app and it will protect users from spam messages. When Google understands spam messages, the question is whether it will get the content of the messages, and it concerns privacy. The answer to this question remains unclear until the Spam protection feature is activated in Google messages.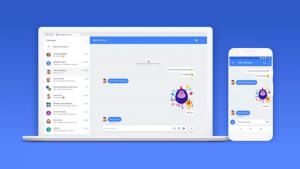 Another innovation that comes with the update is that users are no longer; They can share events found in Calendar apps with others through Google messages. Google messages will support this feature if the Calendar app in question is in the standard calendar format. At the same time, when someone leaves the group in group chats with an incoming update, or when someone is involved in the group, all members of the group will be notified with a notification about the situation.