More Than 150 Million Downloaded 2 Android Apps Removed from the Play Store
Google has removed more than 50 million downloaded CM file managers and 100 million downloaded Kika keyboard apps from the Play Store on the grounds they performed click Tricks.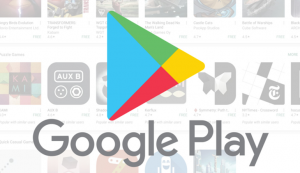 Many software companies offer mobile apps that they develop for free to smartphone users. Companies show ads to users in exchange for these services that they offer free of charge. Some developers place some ' click Tricks ' in the app to increase their advertising revenue. Thus, users 'accidentally ' clicks on the ads. Allows the developer to generate more revenue.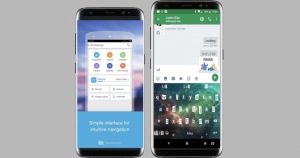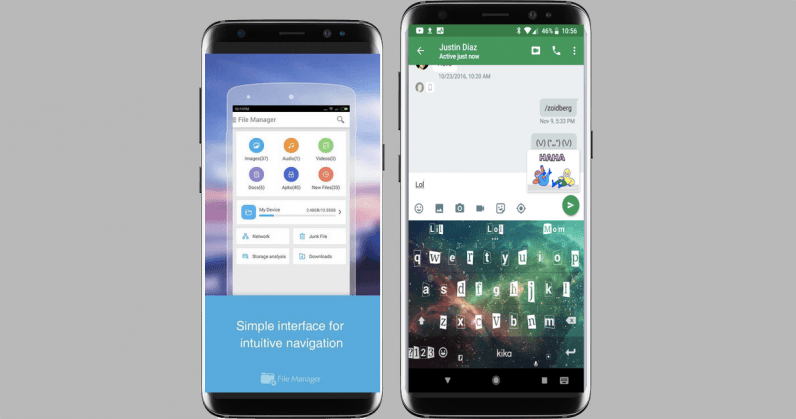 Apps that perform click tricks are usually games or tools used by a small number of users. Sometimes popular apps can also apply for click tricks. Kochava revealed that the popular applications of the Android platform are the CM file Manager and the Kika keyboard's click-Trick. Google has removed the applications directly from the store, performing the necessary reviews.
Cheetah Mobile, the developer of the CM File Manager application is rejecting the allegations for sure. The company questioned the credibility of Kochava's analyses. The company said the alleged click fraud is not related to themselves, but is related to third-party advertising platforms found in their applications. Kika Tech, the developer of Kika keyboard rejected the allegations about the application.
It is not known whether the click Trick was sourced from Cheetah Mobile or really originated from the advertising platform. However, in both likelihood, users are entitled to blame Cheetah Mobile. The developer could check to see if there was a click trick before publishing the app. After developers fix the problem in the app, they'll be able to see their apps again in the Play Store.