A new Whatsapp error causes messages from your old number to go to different people.
According to the allegation made by an Amazon employee, WhatsApp chat history for the person who changed the number is forwarded to the new owner's WhatsApp account.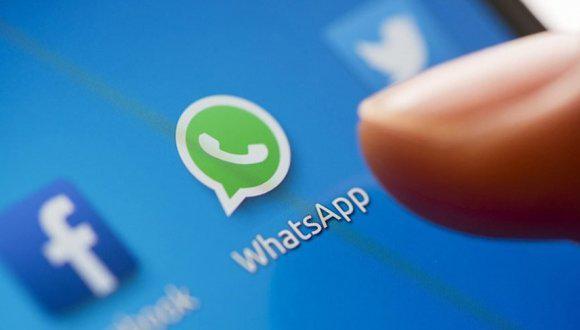 Whatsapp is the world's most popular instant messaging app. It is actively used by hundreds of millions of users every day. So what would you do if you woke up one morning and found WhatsApp messages belonging to a different person in your own WhatsApp account?
According to a Twitter event released by an Amazon employee, Abby Fuller, Fuller recently received a new smartphone and SIM card. After inserting the SIM card into the smartphone, Fuller was confronted with messages from another person.
Fuller speaks clearly that his new phone or SIM card is not second-hand. According to him, these messages belonged to the previous owner of that number. He is worried that the messages from his old number go to someone else. Another interesting point is that in relation to changing the number on the Whatsapp website, there is a information that "You don't need to delete your old account. After you successfully use the change number feature, your old account will be automatically deleted."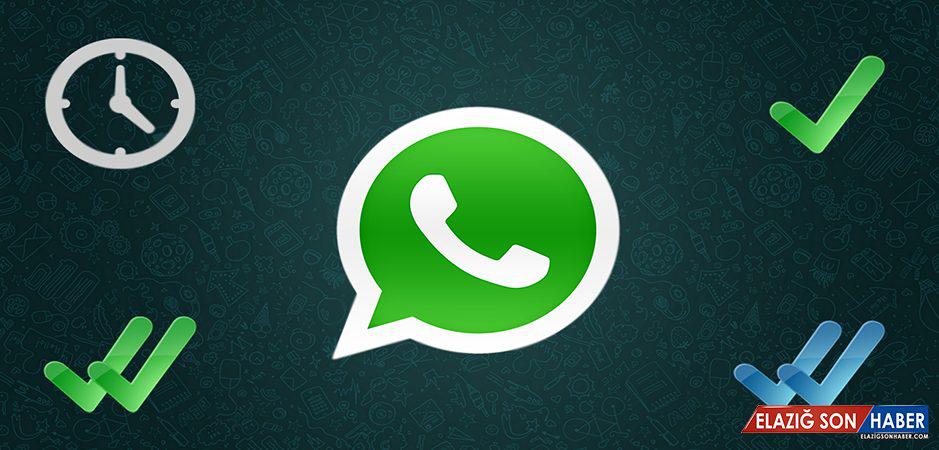 There is also information about changing the phone on Whatsapp website again "Don't forget to delete your old account. However, if you haven't deleted your account and you no longer have access to your old phone, don't worry. If the new owner of your old phone number activates WhatsApp on the new phone after 45 days, all of your account information connected to that phone number will be completely deleted."
To summarize these two information, whatsApp permanently deletes WhatsApp chat history from an old number in 45 days. But Fuller has received messages from the previous owner of his\her number. So how did that happen?
The most sensible theory came from Filippo Valsorda. According to Valsorda's theory, these messages were sent after the former owner of the number has disabled the Whatsapp account. For this reason, messages were forwarded to the number by connecting a new Whatsapp account.
Whatsapp has not yet made a statement about the subject. This is not an "open" as Valsorda claims. It raises the possibility that it was caused by a completely unknown error.