Netflix realized that their subscribers enjoyed sharing the content they watched in the Instagram. Netflix has brought the share feature in the IOS app to Instagram stories.
The Instagram's stories feature can be one of the most commonly used applications for instant sharing. The users of the intagram share their places, the music they listen to, and the movies they watch with their friends at the Instagram stories. There is a location tag to share where we are going, and a Spotify feature to share the music we are listening to. So how do we share the movies we are watching?
Netflix is the world's largest online broadcasting service. It has announced the integration of instagram stories 11.16.0 (2493) 5.0.1-001 version with iOS application. Thanks to this integration, Users can share their music in Instagram stories, like they can in Spotify, and they can share the movies or sequences they watch on Netflix in stories in an extremely easy way.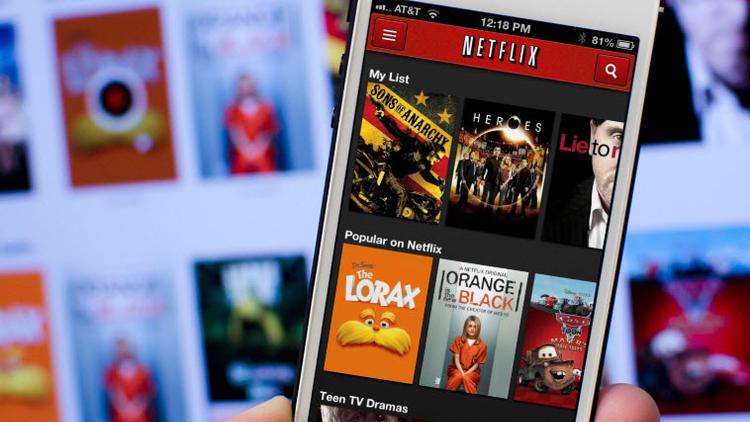 To share the movie or series you're watching, tap the info icon shown in a round with the letter "I". Then, tap Instagram stories from the sharing options. The content you watch will be opened on the Instagram stories post creation page, ready to share.
From there, you can add items such as labels, text, as well as create an ordinary story or you can share it directly.