Google is preparing to bring new features to Project Fi
Google has added easy transition from Wi-fi to mobile data and always  active VPN features in Project Fi
Google's long-term plans for the ' Mobile Virtual network operator ' project Fi remain uncertain  while new software features continue to be available in the short term. Google has begun testing the VPN service. It can be used at all times and an advanced internetwork transition.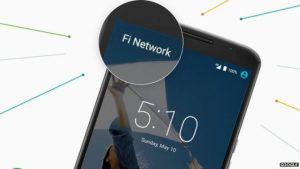 A VPN service that automatically activates on Wi-fi networks in general use. It  was introduced as the most striking feature of Project Fi. This feature was available on all Google phones in 2016, regardless of whether users are a Fi subscriber. For now, the improved version of this feature is  available only to Fi subscribers with the name ' Enhance Network '.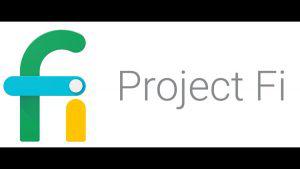 Google explains this:  "We extend the VPN service of Project Fi for all your connections. This means that you can now connect to the Internet where you will be safer and have more privacy. Our ' Enhance Network ' system automatically detects breaking moments in your Wi-Fi connection or situations where there are no Wi-Fi connectivity. And it activates your mobile data at these moments.  So, you have constant Internet access. For example, the Wi-Fi connection on your phone is slowing down or breaking when you leave your home and drive to your car. At this moment, the feature we call ' Enhance Network ' comes into effect.  And so you get a seamless connection even when you're on the move. In our tests, we were able to reduce connectionless time by 40%".
Project Fi's ' Enhance Network ' feature can also be activated in the application in which we share the download link. You can also use this feature after opening the application by selecting ' Fi network Tools ' and selecting ' Enhance Network '. If you have a Pixel in the Android 9 Pie version or an Android Oreo device that is compatible with Project Fi.
This link: https://www.apkmirror.com/apk/google-inc/project-fi/project-fi-v10-release/?utm_source=webtekno