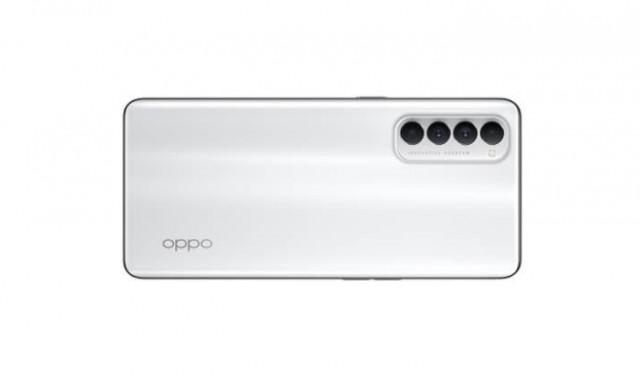 The Reno 4 Pro, which is at the upper-middle level of Oppo company, was displayed for the first time. Thus, the design details of the device became clear.
The global version of the Oppo Reno 4 Pro was seen for the first time.
Oppo continues to work for the new smartphone series Reno 4. The company, which has been highly active in our country recently, has now come to an end for its new series Reno 4. The talented member of the series, Reno 4 Pro, was first seen in detail. However, there is a difference. The model, whose visuals emerge, appears as the version the company thinks for the global market. In other words, Oppo will release two separate devices seperately for the global market and for China. In addition, according to the information revealed, the two devices will differ significantly from each other.
The most important detail of the device, which differs from the Chinese version in terms of design, is that it comes with a quad camera setup. The model, which is launched in the Chinese market, has three cameras. The main camera of both models is 48 MP. The device with perforated screen technology is expected to have a 6.55-inch AMOLED panel and 90hz refresh rate. The device, which is different from the model in China in terms of specifications, will get its power from the Snapdragon 720 processor. The model, which will be released in China, will be released with Snapdragon 765G. On the other hand, Reno 4 Pro device is expected to be released with 4000 mAh battery capacity and 65W SuperVOOC 2.0 fast charging support.