Xiaomi was introduced Redmi Note 8 Pro in recent months. It is the lastest series in the redmi series.
Redmi Note 8 Pro is a smartphone with quad camera. Ultra high resolution 64MP primary camera takes images that can print up to 3.26 metres high. The camera setup comes together with three sensors: The 8MP ultra wide angle sensor has a 120 degree field of view, a 2MP depth sensor that helps out with portrait mode shots, and another 2MP sensor which is a dedicated macro lens for taking super close up pictures.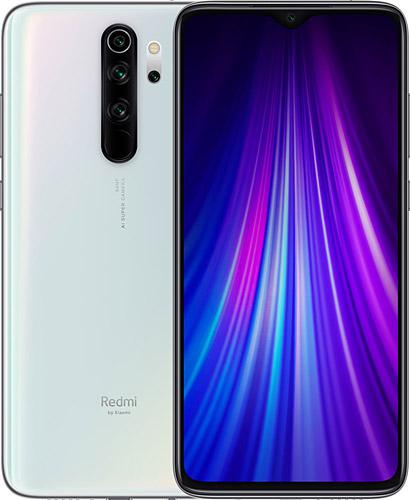 The built in artificial intelligence technology of the 20MP front camera on the Redmi Note 8 Pro stands out with users' detailed portrait selfies, scene detection and face unlocking features.
The front and rear panels of Redmi Note 8 Pro are protected with Corning Gorilla Glass 5. Both sides are resistant to accidental drops, abrasions in general use, water and cress. For increased durability, the device also uses IP52 splash proof technology to provide effective protection against rain and cress.
The phone is powered by an 8 core Helio G90T processor that runs at speed up to 2.05 GHz. It has a liquid cooling system. It comes with 64 GB of RAM. There are two different storage alternative in this model: 64 GB and 128 GB. This phone has a 4,500 mah battery. It has 18W Quick Charge 3.0 support and a USB Type-C port. It has social media apps, browsing, clicking a few photos, 30 mins of watching videos and 30 mins of gaming. You can use your usage on the ligter side. When your usage is on the ligter side, you have strecth battery life to two days. This phone has an impressive battery life.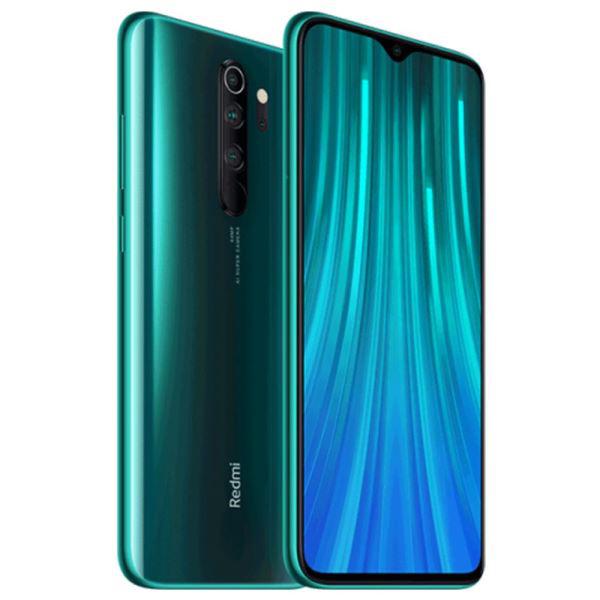 Redmi Note 8 Pro's bright frame and precise G3 curvature ensure a comfortable grip. There is three types of colors. This is mineral gray, pearl white and forest green alternatives.