Pocophone's flagship F1 is the sub-brand of Xiaomi. It will receive major updates. The success of the Pococphone, which continues its lives as a brand under Xiaomi is very much spoken. The company attracted attention especially with the affordable flagship Pocophone F1. The company announced over the Pocophone India that it will release 3 very important updates for mentioned the flagship.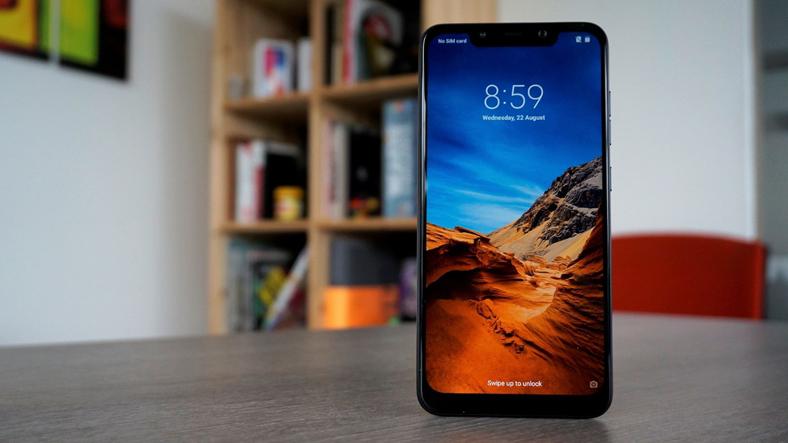 According to Pocophone India general manager Manmohan Chanful, Pocophone F1 will have capable of heavy-duty 960 frames per second (960fps) with the upcoming update. 960 frames per second slow motion mode is a feature that most smartphones do not have today. Pocophone F1 is expected to attract camera-oriented buyers.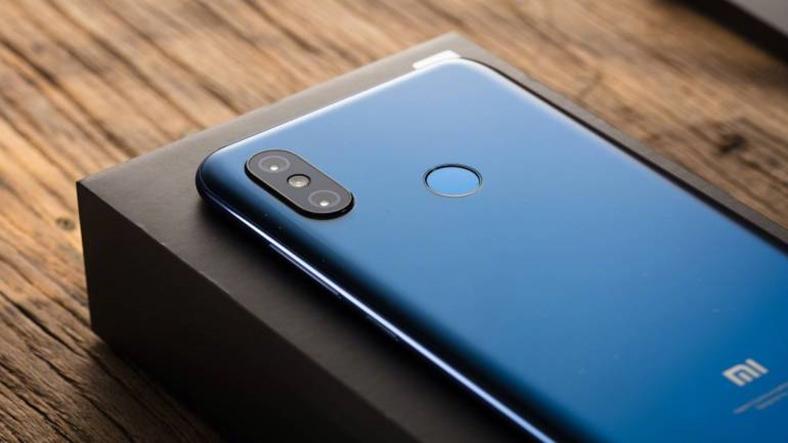 The flagship of Poco will also have Super Night Shot and 60 frames per second with 4K resolution, said Chandolu; In a few weeks, the features will be released for all Pocophone F1 smartphones. Users will have to wait next month for 60 frames per second in 4K resolution.