Xiaomi also announced the portable photo printer Mijia at the launch event.
At the launch of Redmi Note 7, Xiaomi also announced another product that it promised. The Xiaomi Mijia photo printer was introduced in the price of 73 dollars (499 Yuan). The printer was expected to be released on December 19. However, it seems that Xiaomi has had extra ideas and that the device's introduction has passed the expected date.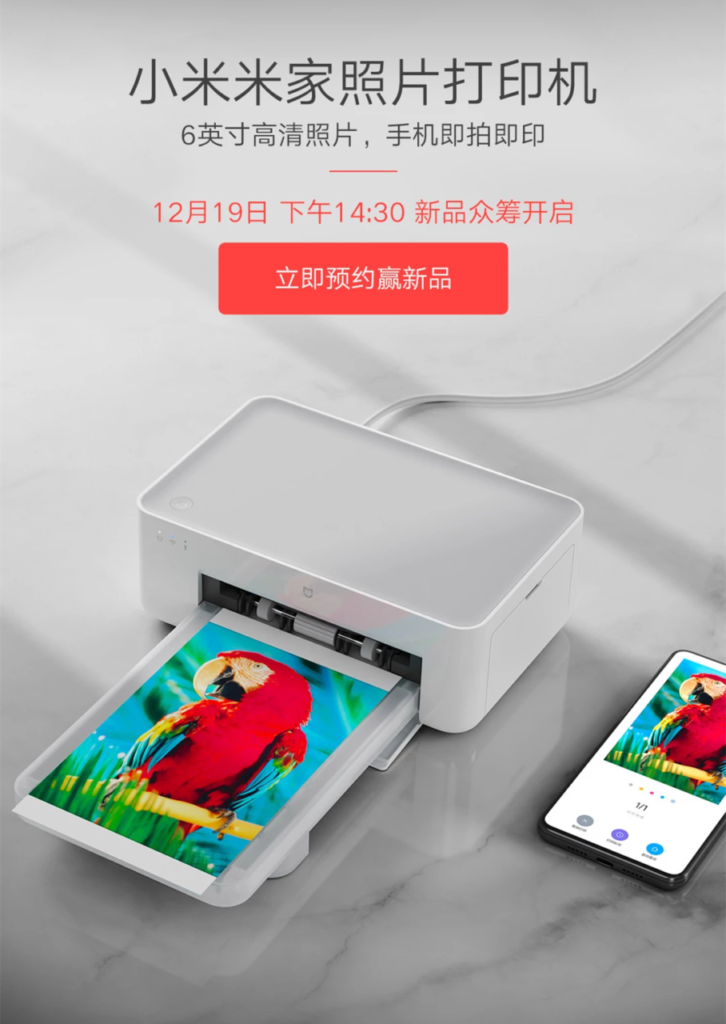 The photo printer comes in a portable dimension. It can take photos a maximum of 15.24 cm (6 inches). It has 300 x 300 dpi and has rich color levels and a wide color gamut. The Xiaomi Mijia photo printer reveals a photo that does not leave fingerprints and discoloration by filming a colorless transparent protective film in the final step of photo printing. The device can also print photos continuously.
The printer comes with Mijia App and WeChat support. It can also receive wireless computer output. In addition, a smart printer allows you to share your photos with friends and family members, even if the printer is not with you.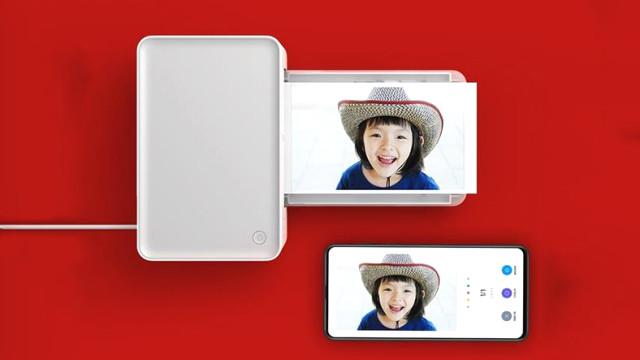 There is currently no information on the device's release date.