Recently, Apple introduced its new wireless earburd, the Airpods Pro. This earburd has a very important feature that others don't have. Unlike standard Airpord, it has new feature. The most important feature of AirPods Pro is "Active Noise Cancelling" technology.
Thanks to this tecnology, you will able to transmit your voice to the other side much more clearly. This mean that you will be able to deliver your voice fluently to other side, when you're talking on the phone in a noisy environment. Even if there's noise around you like on the road. This headset is very comfortable.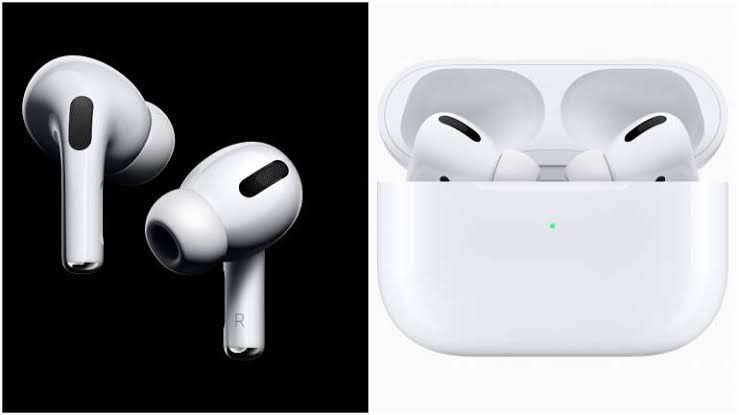 Another notable feature of the earburd is the design side. It fits better in the ear. AirPods Pro is now less likely to fall out of your ear. You get the better sound because it fits better in the ear. The AirPods Pro's charging case is a little wider structure than other models. But it is carried comfortably in a pocket.
The new headphones have a soft and flexible piece of silicone ear. There is feature of resistant anti water and cress in earburd. AirPods Pro will have up to 5 hours of use. During this period, Active Noise Cancelling will decrease to 4.5 hours in case of active use and 3.5 hours in case of speech.
The wirelessly charged case will provide more than 24 hours of listening and more than 18 hours of talk time. The New Transparency mode will be able to hear as many outside sounds as users want to hear. And the power sensor will allow you to play, stop and skip songs. In addition, calls can be answered with this system.
The Airpods Pro costs $250. It is more expensive than other normal airpod.