The IPhone XR surprised everyone with the Dxomark score it received
Dxomark examines the only rear camera discussed by IPhone XR.  Dxomark put the point in a sense of controversy by giving more points to the device than the Galaxy S9 +.
Apple described it as ' affordable ' along with the premium models at its launch in September. Apple also offered IPhone XR to consumers.  The IPhone XR is the model that Apple fans have been most interested in. Because both the design and performance do not remain behind the premium models.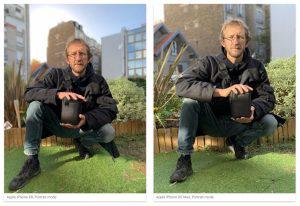 Unlike other iphone models, the iphone XR comes out of the box with a single rear camera.  This causes consumers to be hesiting about the camera performance of the device. Dxomark examined IPhone XR's camera to address consumers ' concern. With the 101 points received by the Dxomark Review, IPhone XR proved that a single rear camera might be sufficient for a good photographic experience.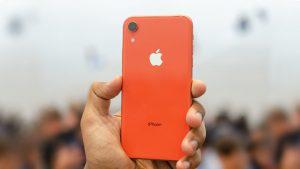 IPhone XR is right behind Huawei P20 on the Dxomark smartphone list. It is a bit ahead of the Galaxy S9 + and Xiaomi Mi 8. It is in seventh place. Today's flagship has managed to get 101 points with the IPhone XR's single rear camera, which was directed to the triple rear camera setups. It shows how accurate it is that Google insists on the flagship of a single rear camera.