A presentation video of Vivo Nex 2 with dual screen and three rear cameras appeared
The first promotional video of Vivo Nex 2 was shared by a YouTube channel. It has triple rear camera, RGB LED notification light and dual display.
The Chinese smartphone manufacturer Vivo introduced the Vivo Nex model last year. It was one of the first representatives of the smart phone furring with frameless screen. Vivo Nex has a unique design. Therefore, the second generation of the series has increased expectations for vivo NEX 2 or Vivo NEX S2. The YouTube channel High Tech News has increased expectations with the new generation of Vivo Nex's alleged promotional video.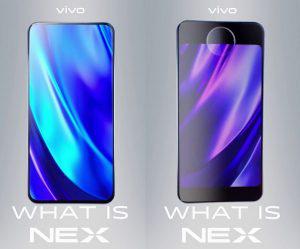 According to the Video, Vivo Nex 2 will have a frameless screened design as expected. The back of the device will include a round camera module, as seen in previous leaks. While there are three rear cameras inside the module, RGB LED lighting will be found around it. This design will ensure that the Nex 2 is completely separated from its competitors.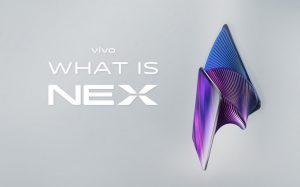 However, the most characteristic feature of Vivo Nex 2 will be the second screen. This screen on the back of the device will make it possible to take a selfie using the triple rear camera. Thus, the need for a mechanical opening and closing front camera will be completely eliminated. The second screen in question is expected to be smaller than what appears in the video.
According to information from China, Vivo will deliver the Nex 2 model to consumers ' liking with the launch event on December 11th. The fact that no flagship has been introduced recently could be a positive condition for the Vivo Nex 2 to shine more. More information will appear as the device launches.