Xiaomi left Apple behind in wearable technology sales
Xiaomi is not very recognizable by the Western world. In the third quarter of 2018, according to data from the US-based market research company IDC, Xiaomi left Apple behind in unit sales.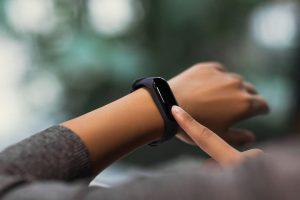 Xiaomi has achieved great success in the field of wearable technologies. Xiaomi achieved an incredible 90.9% increase in sales compared to the same period last year. According to the IDC's statement, the biggest reason for this increase is the launch of Mi Band 3 and the expansion policy of Xiaomi outside China. Sales in China are still 61% of their sales. The rate of sales in China before the market expansion policy was 80%. This reduction means that Xiaomi has successfully raised its market on other continents, including Europe, the Middle East and Africa.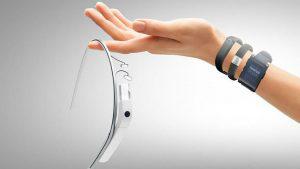 The wearable technology market showed a growth of 21.7% in 2018. According to the IDC, this growth did not happen through intelligent clocks. It was more simple due to wearable devices.
The more basic features of simple devices and lower prices are attracted to people. The report stated that most of the growth is in Asia and the Pacific. In the United States, the market size reduced by 0.4%.
Despite the decline in the United States, Apple increased its sales by 50.4% over the same period of the past year. The reason for this growth is that Apple Watch Series 4 is available for sale. However, it is very interesting that 20% of Apple's sales of this quarter are from new devices. The most realistic interpretation is that the falling prices of Apple Watch Series 3 have attracted people.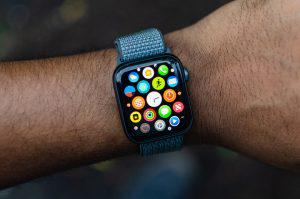 In the field of wearable technologies, market share in the ranks of third in the Fitbit, the fourth Huawei and Samsung has also taken the fifth place.
According to the IDC, Apple and Fitbit are offering premium products at high prices in the wearable devices market, paving the way for other manufacturers. However, health-related features added to smart watches can bring these companies back to the summit.