Samsung made a patent application for the foldable battery
As Samsung prepares to become the head company in the production of foldable phone, the company's work on the collapsible battery came to its face. The details are not yet fully known. Samsung's patent application points to a flexible battery.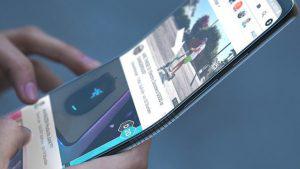 They gradually eliminate obstacles to produce flexible phones. After the foldable screen, Samsung is working on a folding battery, and today the patent application for the flexible battery. After the Patent application, in the resulting visuals, a battery case that can flex in a wavy and flat shape is noticeable. We think that this product develops to allow to get flexibility without breaking.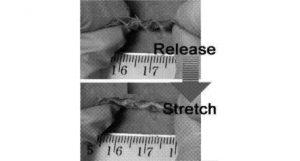 Samsung introduced a bendable battery at the launch of the Interbattery Fair in Korea a few years ago. But there are some uncertainties about the prototype, it had delayed the use of these batteries on wearable devices.
At that time, Samsung claimed that flexible batteries would lead to future technology and start mass production within a few years. We do not yet know whether the patent application is ready for a commercial use. But Samsung's move will change the course of battery technology.