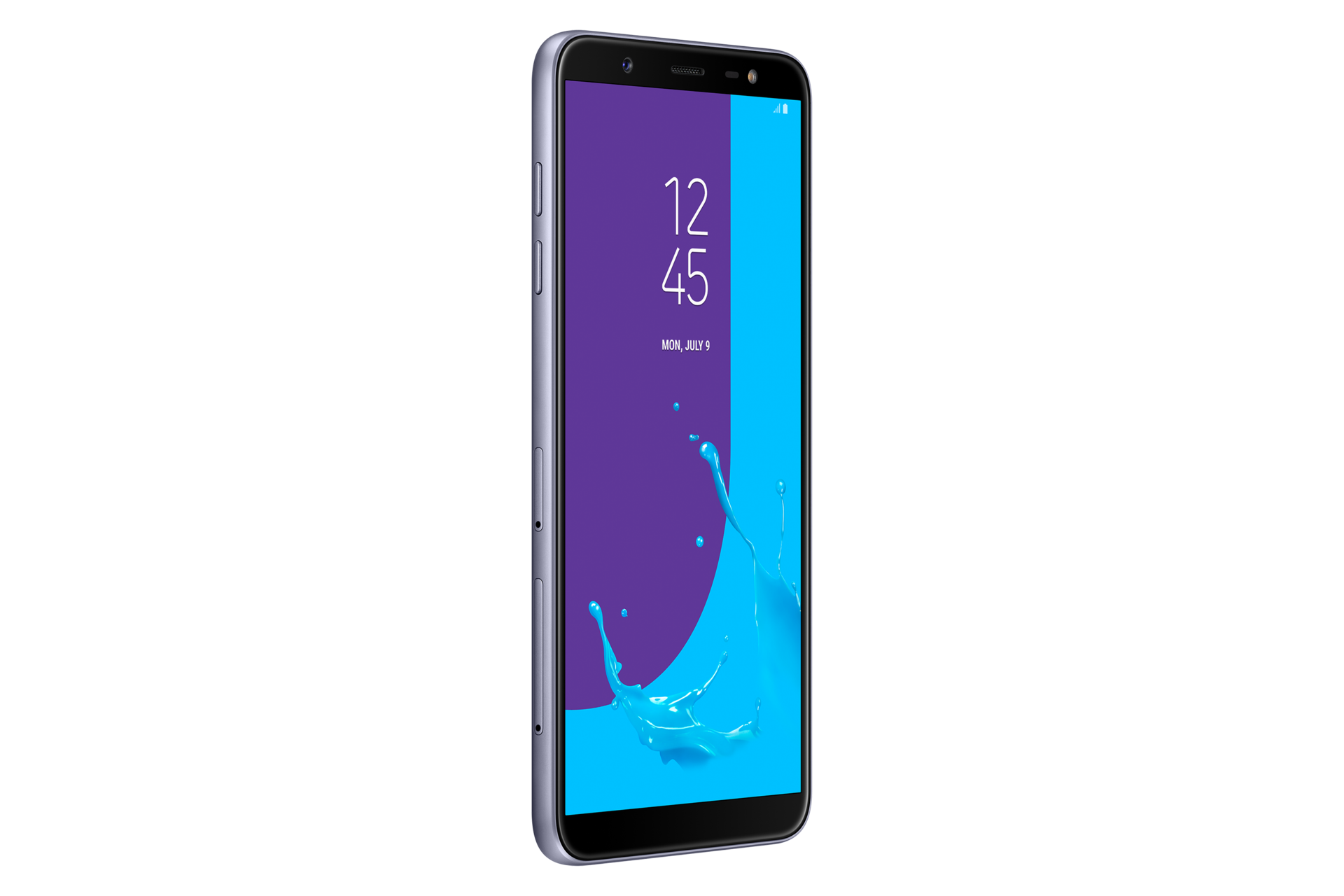 Briefly
Samsung brought brand new smartphone which can be fitted into to the Mid-Range price segment with Galaxy J8. Providing enough performance for its segment, latest OS experience and supported with good battery life makes Galaxy J8, a great device in its class. Of course price of the Galaxy J8 has a great support for this situation. You can find a Galaxy J8 on the market, around $240 right now.
It's really good price for a Mid-Range class. But if the price increases in the process, you may think about different models. By the way, with cheaper price than Galaxy J8, Huawei P smart could be preferred as an alternative, it's important to talk about that.
Consequently, Galaxy J8 does not seem to raise any awareness in the market. In addition, Samsung J series has started to fall behind of the A series nowadays. In fact, according to some rumors about Samsung's strategic road map; Samsung may put J series out of its misery and extend the A series instead.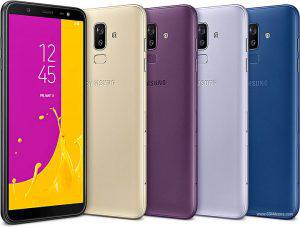 Who should buy it?
User who prefers Smartphones with different features such as latest Android OS, have a good battery life, sturdy aspects with its design, Dual camera, Finger-print scanner and face scanner; they may consider to buy Samsung Galaxy J8.
How good is Galaxy J8 which has brought by Samsung to mid-range segment, not long ago? We've reviewed!
Samsung has launched a new member of J series which can be classified in mid-range segment to the market. Galaxy J8 which has been introduced in May 2018, took place on the market in August. It comes with different color option such as Gold, Silver, Blue and Black, of course designed for mid-range segment. However, as you know Samsung has been utilizing known features from high-range segment devices, on its mid-range devices for a while. Of course, Galaxy J8 is a member of these mid-range devices. Well, what are the features of Samsung Galaxy J8 has been offering? Let's go into more details.

Design of Samsung Galaxy J8
Samsung Galaxy J8 is obviously beautiful smart phone with its design, however back of the phone is not made of steel or glass. This maybe a problem for some of the users but the Galaxy J8 seems really sapid. At the back of the Galaxy J8, Samsung has preferred polycarbonate plastic materials. On the other hand, Samsung has used Infinite Screen on the front of the smartphone. 6" sized screen of the Galaxy J8, provides colorful and shiny vision. Because of using really thin screen frames, screen-to-body ratio is really high (Almost %76 percent). Of course, Galaxy J8 has 18.5:9 aspect ratio, as we know from Samsung's flagship smart phones.
Samsung Galaxy J8, is a big sized smartphone but holding the phone on your hands and balancing while holding is really great and we can say Galaxy J8 is designed really steady. The smart phone is 8.2 mm slim and weighs 195 grams. Thanks to the curving to the edges design, it feels a way slimmer than expected. Also there is no trouble of bulges which was caused by camera and finger print scanner at the back of the Galaxy J8. By this means, you won't see any imbalance when you put your phone on the table.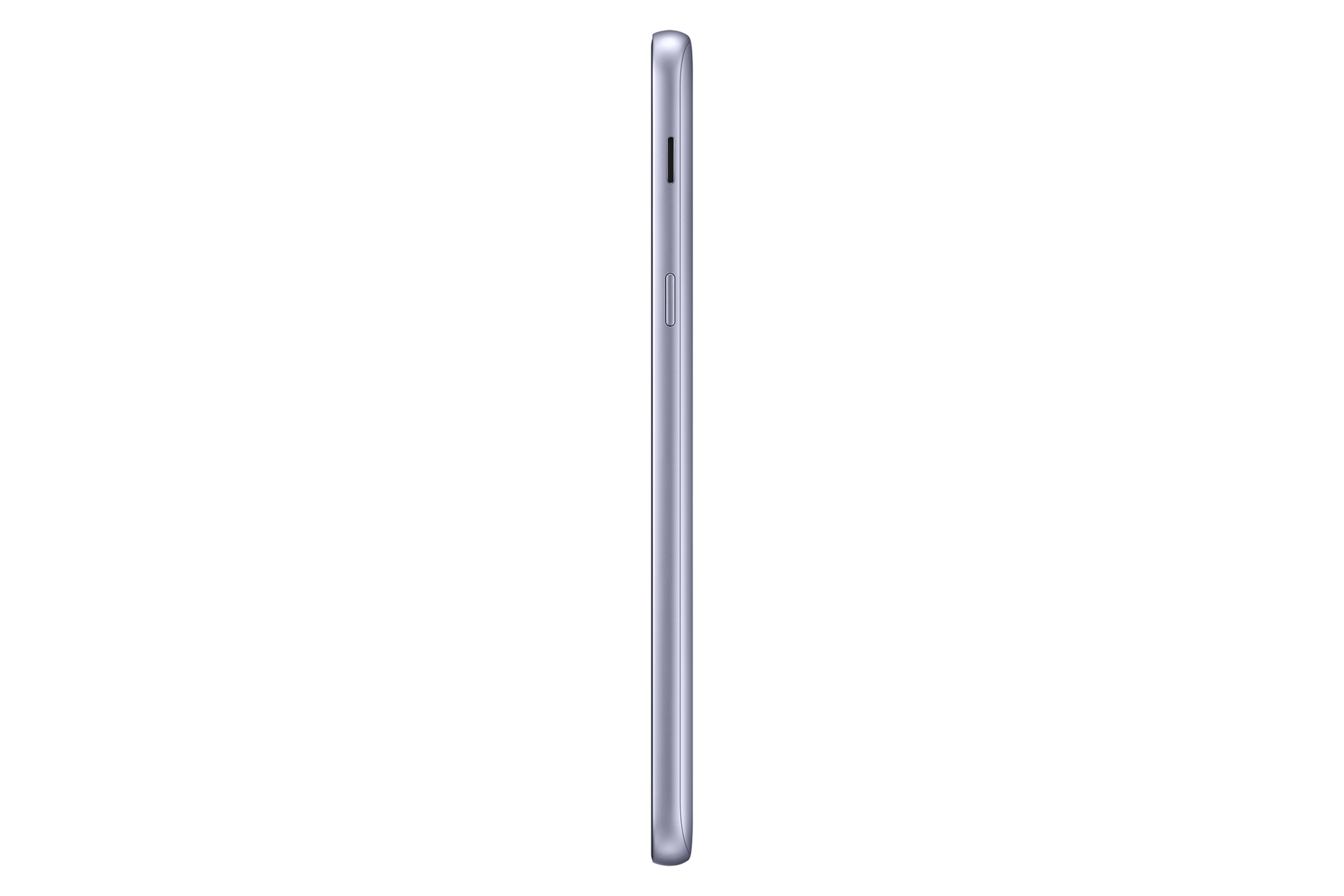 Power button located at the right side of Galaxy J8, and sound buttons located at left side of it. At this side of phone, you can find the SIM and micro SD ports of the Galaxy J8. Samsung used two different ports for SIM and micro SD, however it could be used in one port just like other Samsung models. However, Samsung did not do that for Galaxy J8.
Lastly, if we will look at the bottom of Galaxy J8, we would see that microUSB 2.0 and Headphone jacks located. We can consider it using old kind of port (microUSB 2.0) as a negative feature of Galaxy J8, as we know many different phones in Galaxy J8's class, comes up with USB-C instead of microUSB 2.0.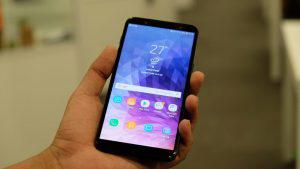 Galaxy J8's characteristics and performance
Samsung Galaxy J8, can be classified in mid-range segment considering to technic features. Powered by Snapdragon 450 processor, comes with 3 GB RAM and 32 GB ROM. Of course, you can increase the storage with using micro SD up to 256 GB. Coming with 8 Core and 1.8 GHz frequency level processor, Galaxy J8 uses Adreno 506 as graphic card. It is possible to get good performance with Adreno 506 while playing Real Racing or similar games. However, it is unadvisable to expect same performance while playing games with high graphic standards.
If we look back to screen, we are going to see that Galaxy J8 has got lower resolution comparing to the other phones in its own segment. The display has 720×1480 pixel resolution. Of course in daily usage, it does not cause any problems. But Samsung Galaxy J8 offers us great display, thanks to the SUPER AMOLED technology.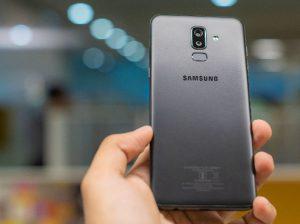 Let's talk about Galaxy J8's software benchmark results, while we are using Galaxy J8 made 69.832 pts on AnTuTu Benchmark on the other hand, we get 745 pts with one core and 3789 pts with multi core results from GeekBench. In this perspective, of course we can't tell it has great performance. In its own class, Galaxy J8 shares same performance with Galaxy A6+ from Samsung's A series and comes close to Huawei P smart.
Instead of technical records, we can say that Galaxy J8 shows great practically and comfortable experience. Of course, Galaxy J8 is not kind of device which can be used for high-end Apps and Games, but it fits for normal daily usages. In its category, Galaxy J8 designed for this purposefully.
Samsung Galaxy J8 comes with latest version of Android OS (Android 8.1 Oreo) which is really important. Coming with Android 8.1 Oreo OS, of course uses Experience 9.0 interface which known from Samsung's flagship phones. In this way, you can benefit from every advantages of practical experience on this model.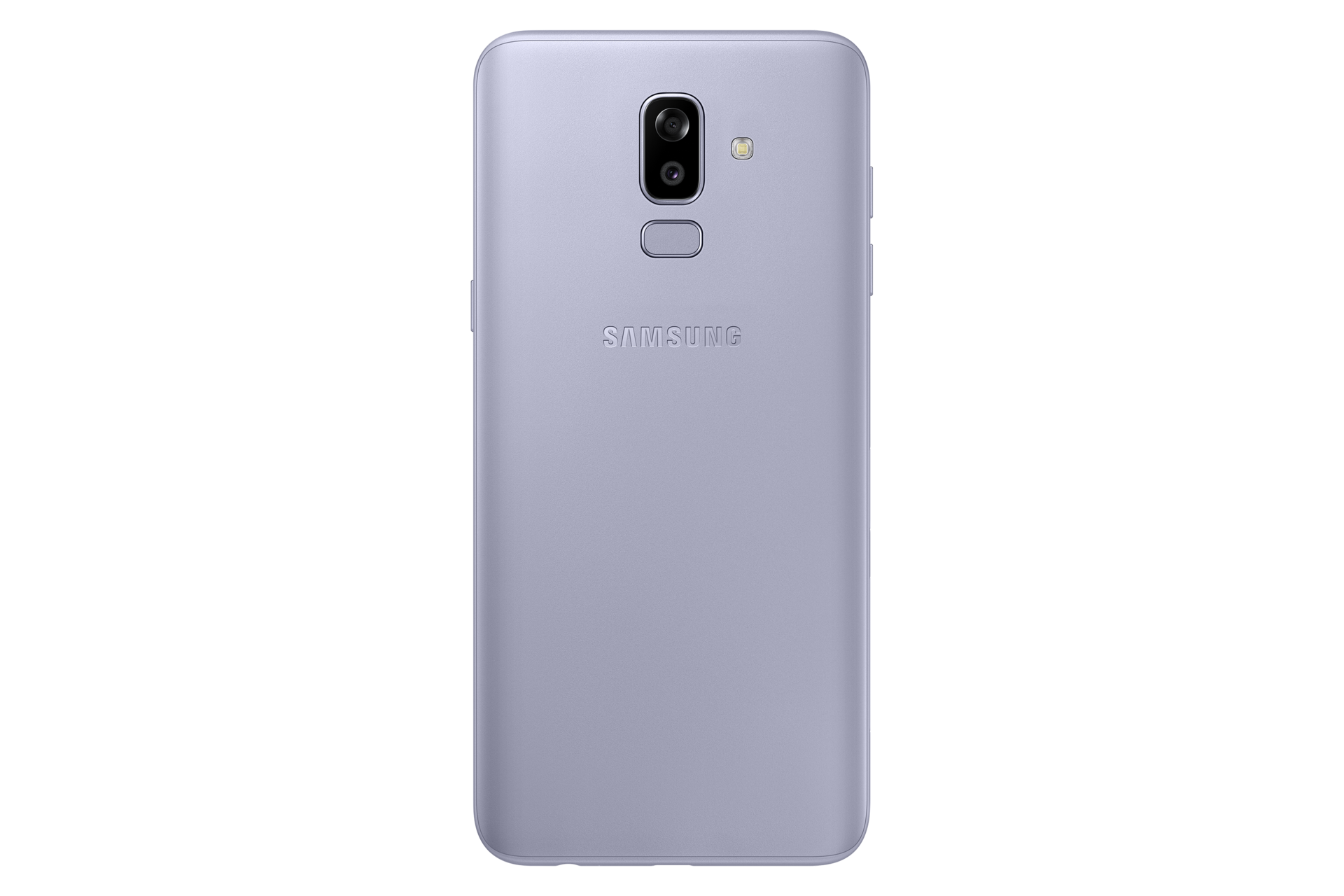 Camera, Finger Print scanner and Battery Life
Samsung Galaxy J8, is one of the phone which offers Dual Cameras. We can simply say that, Dual Cameras is becoming standard for mid-range segment phones. In this concept, Galaxy J8 has 2 different cameras located back of the phone. One of them has 16 MP resolution and the other one has 5 MP resolution.  With the Live Focus feature which you can find in camera interface, you can capture great photos. Of course cameras made great work not only in this situation but also normal usages. Especially, you can capture great photos with light.
We can see that, front camera has 16 MP resolution too. Also there is a camera flash for Video calls and selfies has taken at low lights. In addition, it's possible to record 30 FPS Full HD videos both front and back cameras.
We've said that before, Galaxy J8 has a finger print scanner under the cameras located at the back of the phone. It's likely to polluting your cameras because of closeness to the cameras. But we like the speed of the scanner, it's acceptable. On the other hand, this is not the only scanner type of Galaxy J8. There is also Face Scanner located in the Samsung Galaxy J8. In this way, you can use Face Scanner if you have a problem with Finger print scanner.
Lastly, let's talk about battery of Samsung Galaxy J8. Galaxy J8 has 3500 mAh capacity battery in it. With this battery, it's easily possible to spend a day with a full charge. In this way we can simply say that Battery life made a great work.
As an alternative;
You can prefer Huawei P smart, instead of Samsung Galaxy J8.