New details continue to welcome us about PlayStation 5 release. According to the information revealed, the device is expected to be the heaviest game console.
PlayStation 5 could be almost five kilos!
Game consoles, which appear among the major players in the game world, continue to evolve. Sony, which is undoubtedly one of the most important brands of competition, is getting ready to meet the users with its new generation console PlayStation 5. An interesting claim has been made about the company's console, which will be released in late 2020. Amazon Germany shared interesting information on the page it opened about the console. The device is claimed to be the heaviest PlayStation due to its design, which is a subject of considerable size.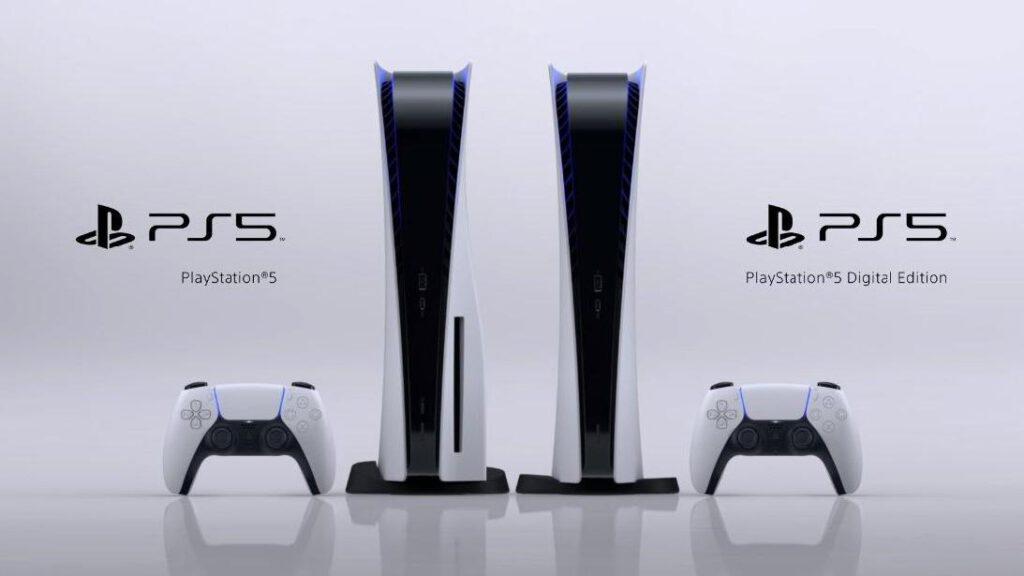 According to the information on the page, the console, which is claimed to be 4.78 kg, is expected to be the heaviest console ever since the PlayStation 3 console, which has a weight of 4.98 kg. However, while the previous generation PS4 weighs 2.8 kg, the PS4 Pro device welcomes us as 3.3 kg. Its biggest rival, the Xbox Series X console, is expected to be about 4.5 kg. On the other hand, according to the information on the site, the Digital Edition version of the device has the same weight as the normal version. In the light of this information that has not yet been confirmed, the sizes and weights of the new generation consoles seem to be discussed in the coming periods. Let's wait and see if the Sony front will provide any information.
Source: https://hwp.com.tr/playstation-5-son-zamanlarda-cikan-en-agir-konsol-olabilir-144055