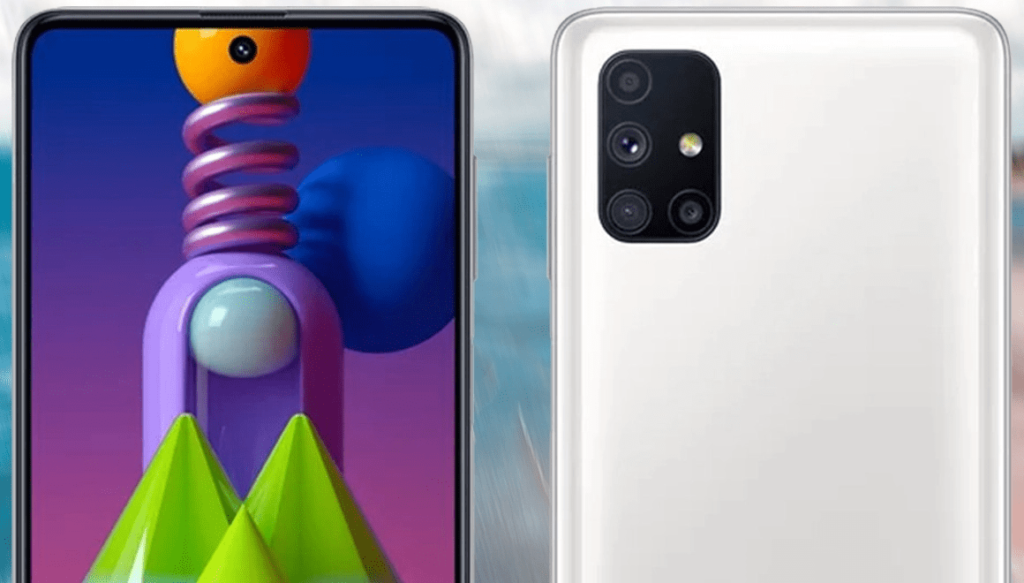 Images of the Samsung Galaxy M51 smartphone have been leaked. The design details of the device became clear with the resulting images.
Samsung is preparing to meet its users with new alternatives in the smartphone market. While the company was rolling up its sleeves for the new mid-range device Galaxy M51, the press images of its smartphone were leaked. A user famous for leaks named Sudhansu on Twitter shared the press images of the device to his followers. However, the smartphone, whose design details are evident thanks to the leak, does not differ from the devices the company has recently released to the market. With a similar understanding,
it is certain that the device that will meet its users will have a screen with perforated screen technology. The smartphone, which will have a 6.67-inch screen, will also have a 32 MP front camera. Also, on the back, while four cameras in the frame greet us, the cameras are respectively determined as 64 MP main camera, 12 MP wide angle, 5 MP depth and again 5 MP macro camera.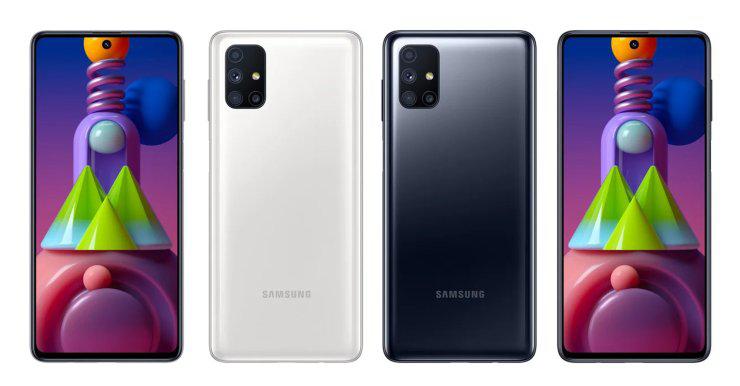 Features
The Samsung Galaxy M51, whose specifications have appeared recently, will be powered by the Snapdragon 730 processor. Also, the smartphone, which is expected to have 6 and 8 GB RAM capacities, will have 128 GB of storage. It has been learned that the smartphone, which is expected to meet us with a very large and ambitious battery capacity of 7000 mAh, will offer 25 W fast charging support to its users. The device, which is expected to be released in the second half of September, is expected to have a price tag of between $300 and $400.