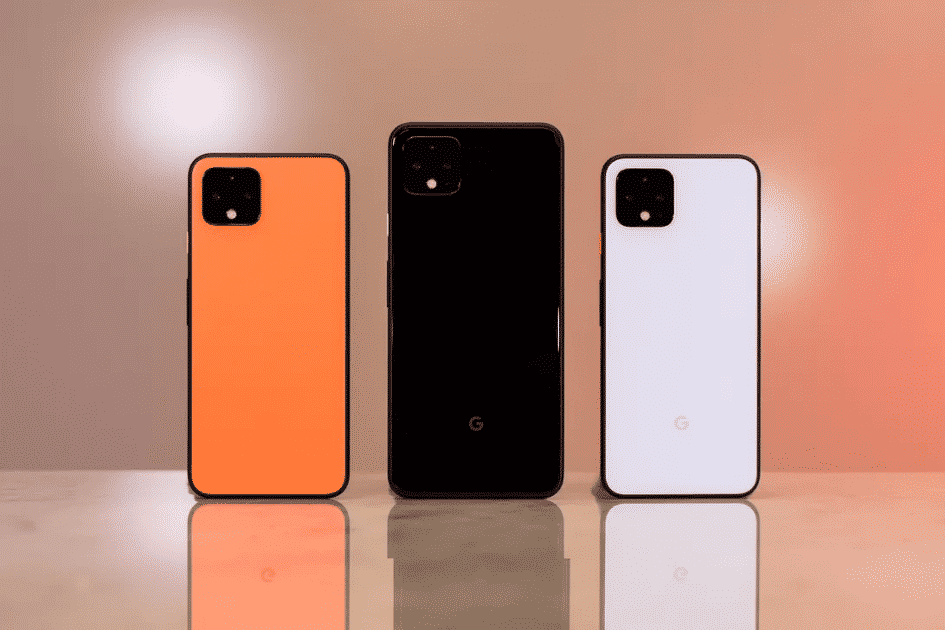 This month, Google Pixel 4a has been officially announced. The 5G version of the device and Google Pixel 5 will be introduced on September 30, according to estimates. Google has not made an official statement about these phones, but CAD-based renders of Pixel 5 has been leaked yesterday. Today some of the technical features of the phone have emerged.
What technical features will Google Pixel 5 come with?
According to the information shared by Android Central, the Snapdragon 765G chipset will power Pixel 5. The device will have 8 GB of RAM and 128 GB of storage. In addition, the Snapdragon 765G will be used in the 5G model, unlike the Snapdragon 730G found in the Pixel 4a 4G model. According to the leaks, Pixel 5 will come with a 6-inch Full HD+ resolution OLED display with 90 Hz screen refresh rate.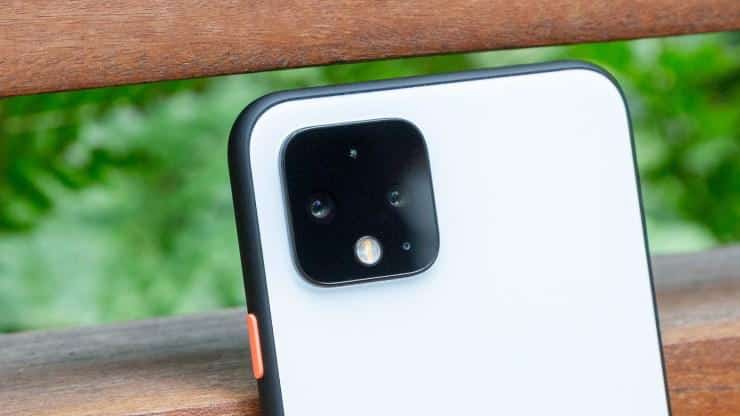 Pixel 5 will have a dual camera setup on the back, along with the main camera and ultra-wide-angle camera. This means that for the first time an ultra-wide-angle camera will be used in a Pixel series phone. The previous rumors about the Pixel 5 that it will have a battery of 3,080 mAh have been denied. The device is expected to have a significantly larger battery than the Pixel 4's 2,800 mAh battery capacity. Also, it seems likely that the phone will come with 15W wireless and 5W reverse charging.
Google has confirmed that the Pixel 4a will be priced at $ 499, but there is no clear information about the Pixel 5 yet.