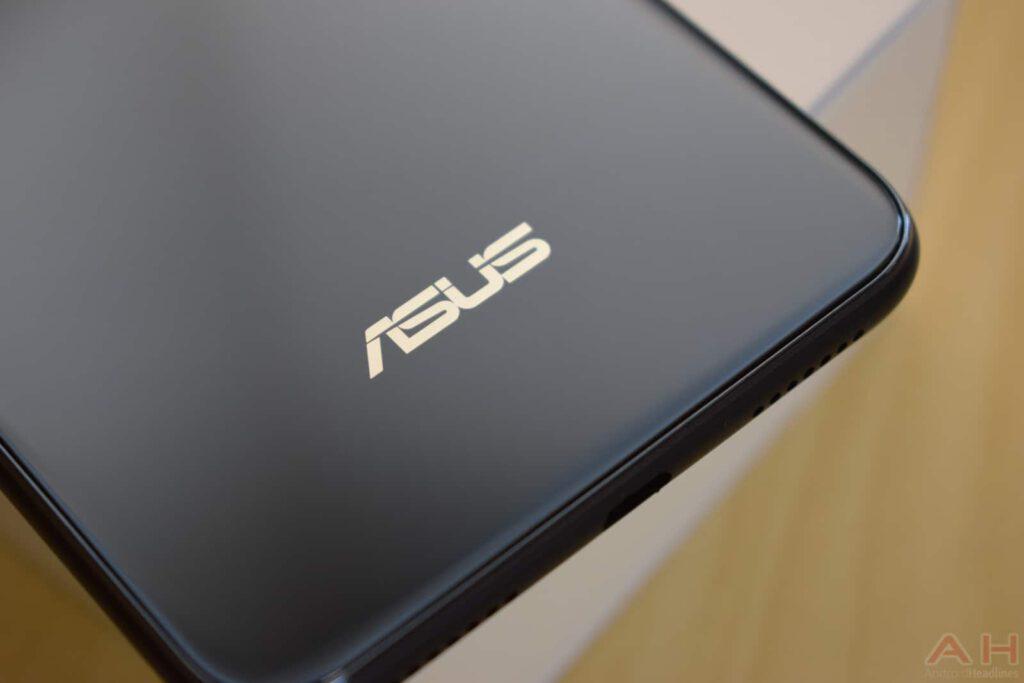 ASUS' new flagship Zenfone 7, which will be released on August 26, has been viewed in blood, along with the details on the rear side.
Taiwanese technology manufacturer ASUS will introduce the Zenfone 7 and Zenfone 7 Pro models at the event it will organize this week. Rumors about the possible features of the Zenfone 7 family have come up from time to time, but ASUS has managed to protect this phone from being a prey to leaks so far. Days before the introduction, live images of the Zenfone 7 model showed itself on Weibo in the early hours.
ASUS Zenfone 7's design revealed!
When looking at the images of Zenfone 7, the first thing that draws attention is the triple camera module and LED flash on the back. Earlier rumors claimed that there would be four cameras on the phone, but it seems that this rumor is not valid for Zenfone 7. Probably, the quad camera setup will take place in the family's top model, Zenfone 7 Pro.
Also, there is no clear information about all the cameras in ASUS Zenfone 7, however, one is thought to be a ToF camera and the other two will be a 12MP Ultra-Wide Angle Camera and a 64MP Sony IMX686 sensor.
Looking at the images, it can be seen that the back of the ASUS Zenfone 7 is made of glass. At the same time, as can be understood from the charging cable, we can say that the Zenfone 7 model will have a USB Type-C port. Since the front of the phone is not visible, the question of whether the fingerprint scanner is positioned on the front remains unanswered for now.
According to rumors, Zenfone 7 will have an LCD screen; In this context, it is expected that the fingerprint scanner will not be under the screen. Of course, these are just rumors, and the final results will be announced at ASUS 'event on August 26th. At the technical features point, Zenfone 7 will be powered by the Snapdragon 865 chipset, while the Zenfone 7 Pro will be supported by the Snapdragon 865 Plus chipset.