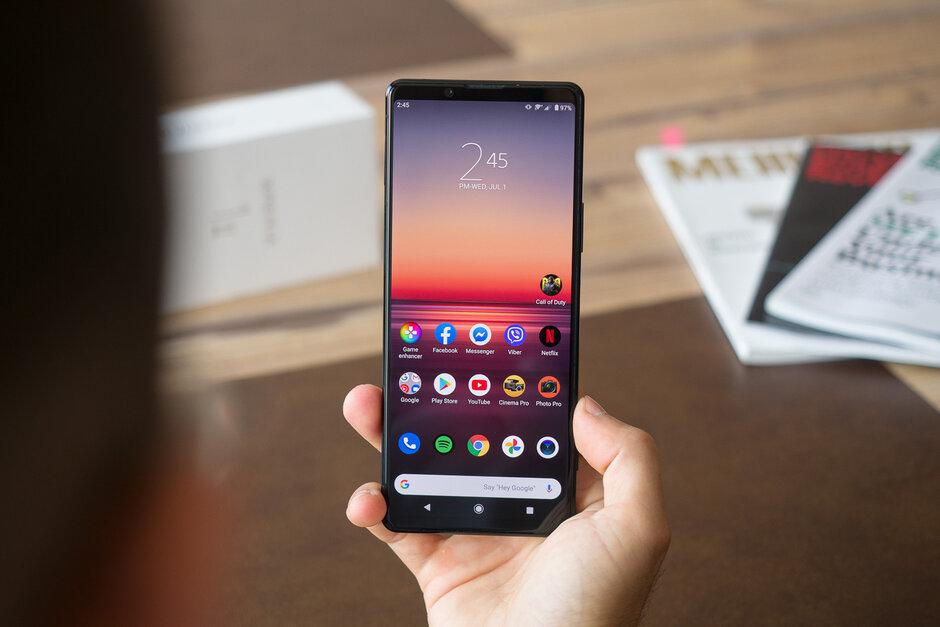 The Xperia 1 II, which is 7.6 mm thin and weighing 181 grams, is one of the thinnest and lightest phones among the flagships of the year. Sony Xperia 1 II, which has a 6.5-inch screen, comes up with an OLED screen with 4K resolution. This screen makes a difference with the cinema format set to 21:9. This allows it to provide a full screen experience both in social media use and in many TV series and movie content. The screen also has HDR 10-bit technology. It also supports DCI-P3 color gamut 100%. Although the screen is 60 Hz, Sony, which reduces motion blur with the X1 Bravia HDR engine, has managed to provide a smooth experience like 90 Hz.
Professional camera experience!
Of course, one of the most important points of the device is its cameras. Sony Xperia 1 II, which has three 12MP resolution camera arrays, uses a 1/1.7-inch Exmor RS sensor in its 24mm main camera. The phone, which also has a 16 mm and 70 mm wide angle telephoto lens, has a Zeiss T* sensor on the back of the camera. This is a system that reduces reflection in lenses and is used in lenses of DSLR cameras. So, we see it also on the mobile side. The device also includes a 3D ToF sensor. Thus, if you can focus quickly, it can shoot with a focus of 20 frames per second.
Another important detail to be mentioned on the camera side is the Camera Pro and Photo Pro features Pro modes in this phone are the most advanced professional mode that can be included in a phone. Using the interface of Sony Alpha cameras, the Photo Pro really provides the feel of an Alpha camera use. Camera Pro offers this with the Cine Alta camera interface. So, you can feel using a real camera with Photo Pro and Camera Pro.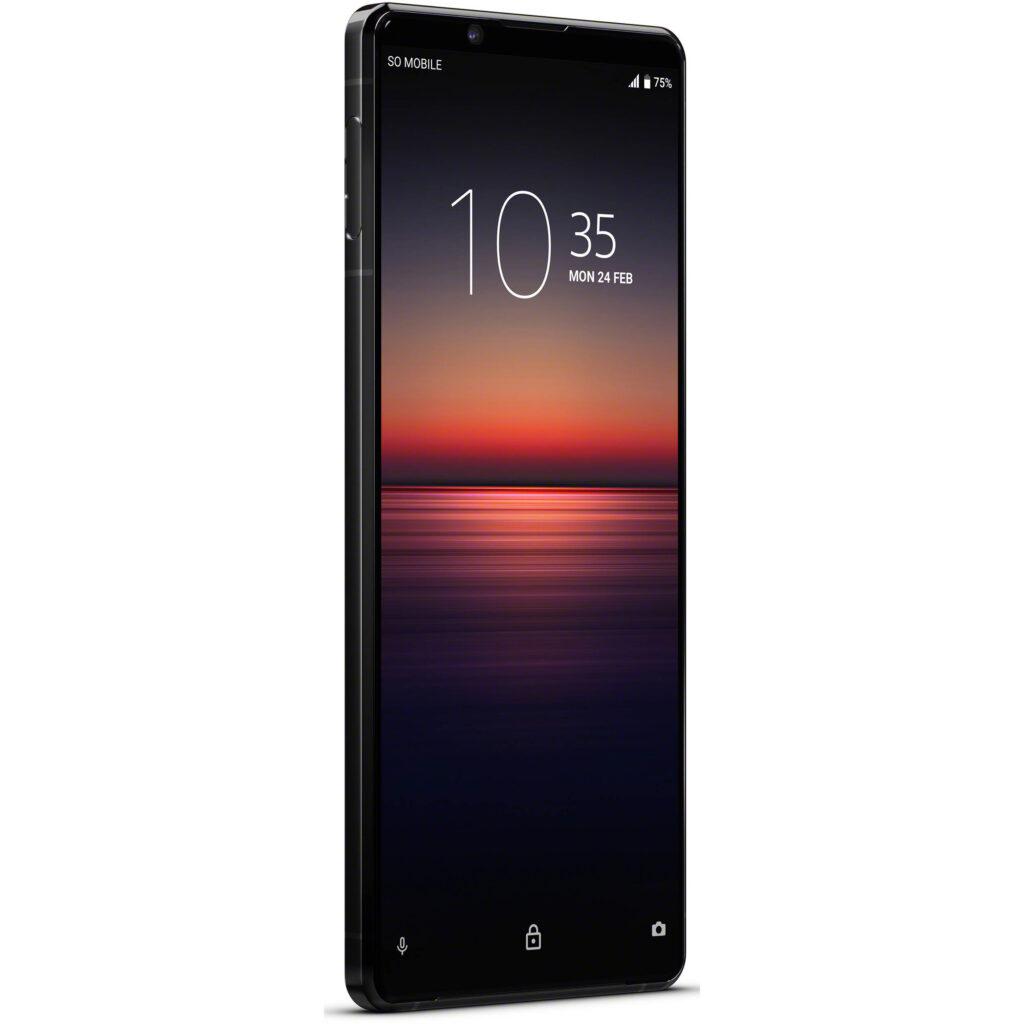 The phone, which can record 4K 60 fps video, also includes an optical stabilization system used together with OIS and EIS. 5-direction stabilizer is included in the main and telephoto lens with OIS support. On the front is an 8 MP lens. Especially the front camera's stabilization feature should be emphasized since we have never seen such an assertive focus on any other phone.
Hardware features
When we come to the hardware details, we see that it is a flagship. With Qualcomm Snapdragon 865 chipset, 8 GB memory 256 GB storage and Micro SD card support, the phone also features IP68 water and dust resistance.
The Sony Xperia 1 II, with stereo speakers with Hi-Res Audio and Dolby Atmos, offers an exceptionally good speaker performance. Speakers positioned in a handset style prevent manually turning off the speaker during a game or other phone experience. The 3.5 mm jack input is also preserved on the phone. It is also possible to use 360 ​​Audio on the device that supports DSEE Ultimate.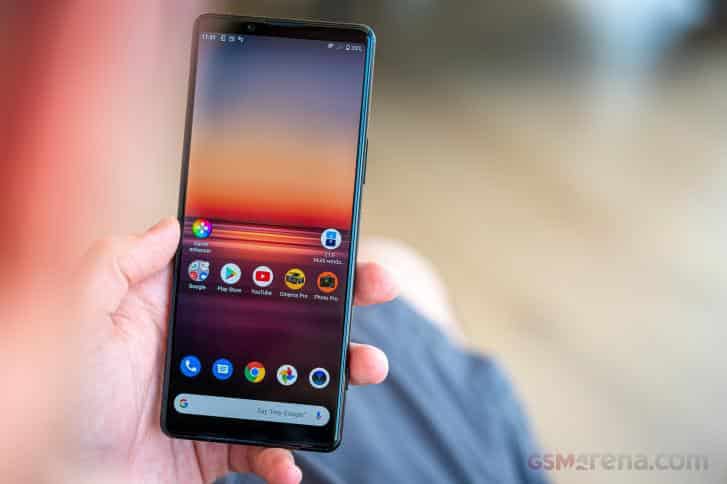 Using all new generation technologies such as Wi-Fi 6, 5G, Bluetooth 5.1 on the connection wing, the phone maintains the USB 3.1 standard in Type-C USB connection. We see that NFC has taken its place as a Sony classic. This connection can also be used as HDMI and Display Port and is set to transfer 4K HDR images to another screen. It also offers the opportunity to play games with the PlayStation 4 controller, the DualShock 4.
Finally, the phone, which comes out of the box with a 4,000 mAh battery, has a battery that can easily exceed a day, while it can be charged with an 18 W charger or wirelessly.