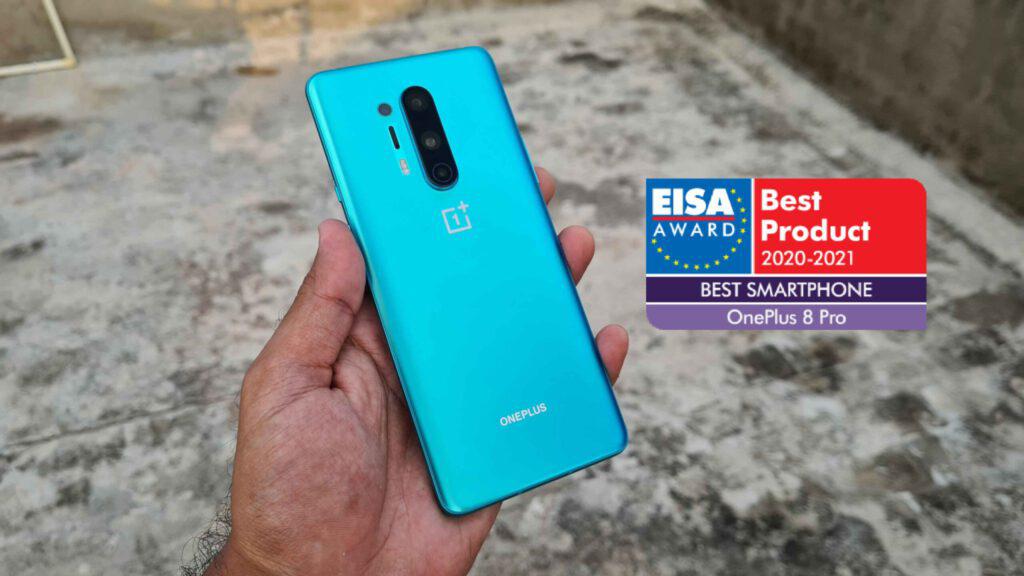 The European Imaging and Sound Association (EISA) announced this year's best electronic devices according to the traditional annual voting. While 5 brands and models were awarded in the field of smartphones, the first place went to a surprise device!
OnePlus 8 Pro is the best phone of the year at the EISA awards!
The OnePlus 8 Pro model was the winner of the EISA awards, which were determined by the votes of 60 different technology writers from 29 countries. The phone, announced in April, was chosen by considering criteria such as high performance, fast wireless charging technology and camera capabilities.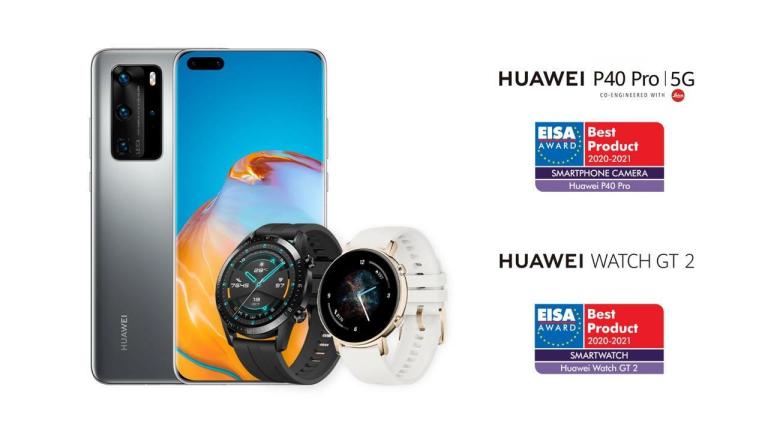 It was announced that Oppo Find X2 Pro was awarded in the field of "the most advanced smartphone of the year". While the Huawei P40 Pro was selected as the phone with the best camera performance of the year. The award given in the field of foldable phone went to Galaxy Z Flip, one of Samsung's ambitious models. Also, Sony Xperia 1 II won the best multimedia experience.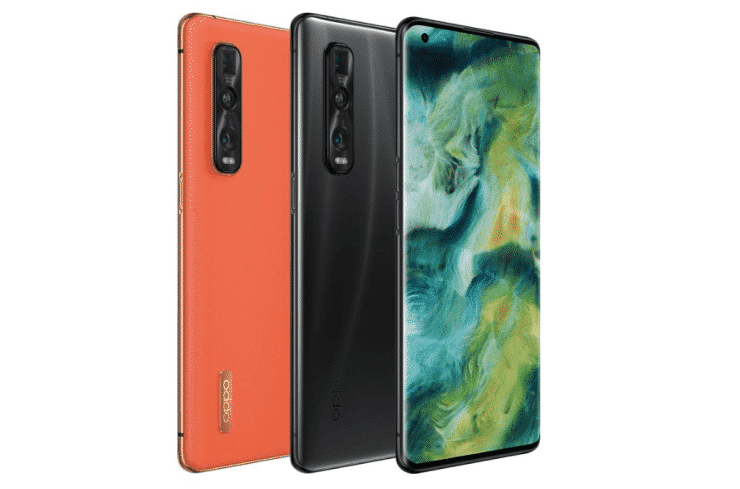 Although the EISA awards are held in August of each year, they are announced on the basis of 2 years as required by the format. In this case, the awards given are specified by the association to cover the period 2020-2021. In the event to be held in August 2021, the 2021-2022 period awards will find their owners.
Source:https://hwp.com.tr/eisa-yilin-en-iyi-akilli-telefonlarini-odullendirdi-146932