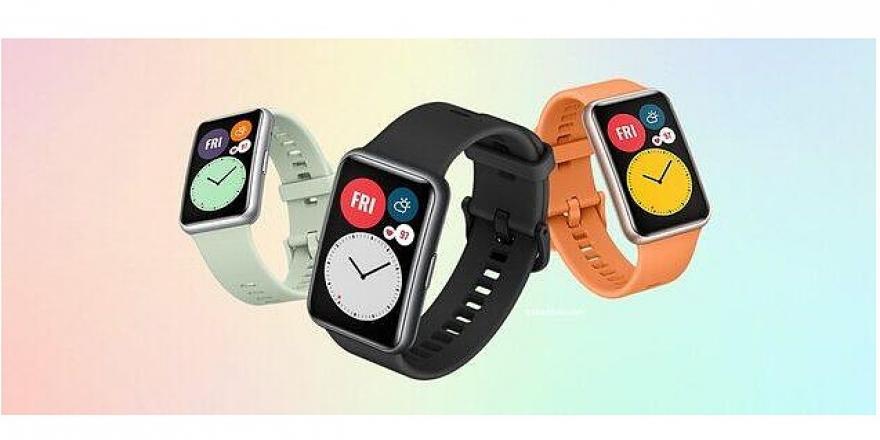 New information about Huawei Watch Fit has appeared. The technical features, first images and price details of the smart watch have been announced.
Huawei Watch Fit's design details and price have been announced!
The smart watch market continues to grow day by day. This race, in which most smartphone manufacturers are involved, continues without slowing down. Huawei, which wants to have a key place in this competition, continues to work for its new watch, Watch Fit. The technical features, design details and price of the smart watch, previously developed under the code name Stia, have been revealed. The smart watch, which is learned to have a 1.64-inch rectangular AMOLED display, has a resolution of 456×280 pixels. In addition, there is a sensor that is sensitive to light and can automatically change the brightness of the screen.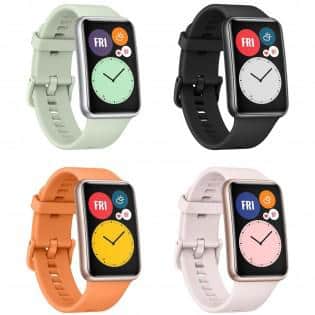 The smart watch, which is learned to have light green, black, orange, and pink colors, resists 5 ATM water pressure. In addition, it has been learned that the battery could take 10 days, according to the company's claim. It is not yet known whether the watch, which has a sleep and sports tracking system, which we see in most smart watches, has ECG feature. In addition, according to the visuals, it is thought that the device may also have a microphone. The smart watch, learned to be priced at 119 euros, is expected to be introduced at the IFA Berlin 2020 event. Let's see if the company will be able to meet the expectations with its new smart watch.