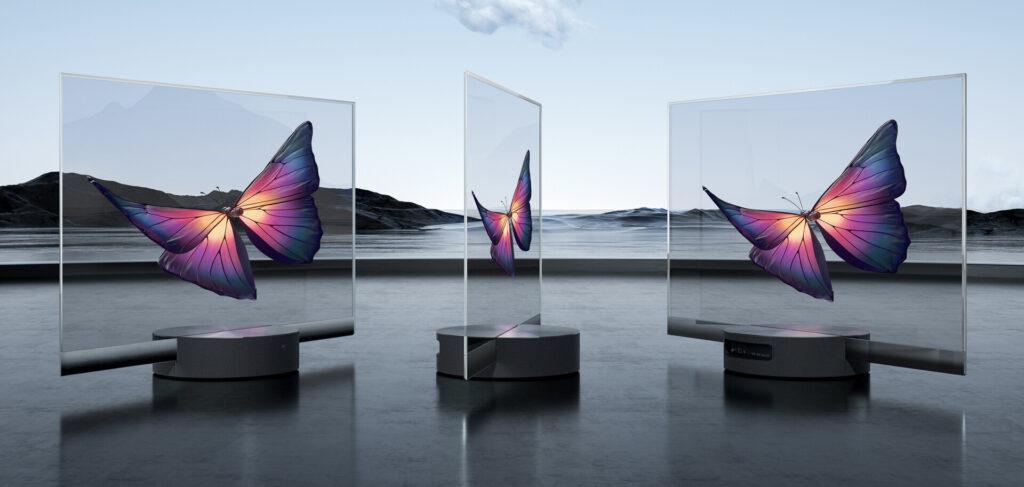 In addition to celebrating its 10th anniversary at the event organized yesterday, Xiaomi also announced its new products. On the other hand, Mi TV LUX Transparent Edition, which is introduced apart from the smart phone models, will be the world's first mass-produced transparent screen TV!
Meet Xiaomi Mi TV LUX: The world's first TV with a transparent screen!
It is known that Xiaomi has made an important progress in the television market in a brief time. Having reached significant sales figures especially in India, the brand continues to develop ambitious models in this area. Xiaomi Mi TV LUX Transparent Edition stands out with its transparent OLED screen. The 55-inch smart television makes a part of the panel transparent according to the image. When the Mi TV LUX Transparent Edition is turned off, the screen becomes completely invisible except for the frames.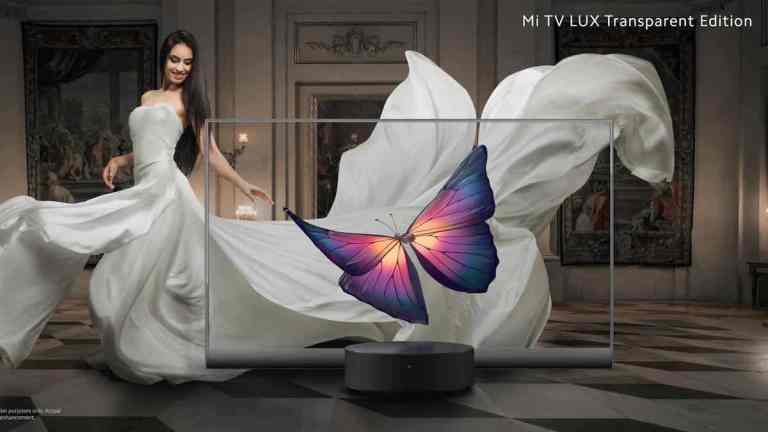 The Xiaomi Mi TV LUX Transparent Edition, which has a full HD resolution, is insufficient to meet the expectations in this respect. However, the other features of the OLED panel are more than enough to attract users' attention. The panel, with 1 MS latency and 120 Hz refresh rate, promises to offer a different viewing experience. In addition, MEMC support compensates for blurring and distortion to improve image quality.
At the heart of the smart television is the MediaTek MT9650 processor. While the 4-core processor performs well for media playback, AI Master Smart video software optimizes the image by determining the most suitable out of 20 algorithms. AI Master software, integrated into the Dolby Atmos supported optical sound system, also selects the audio profile according to the content type.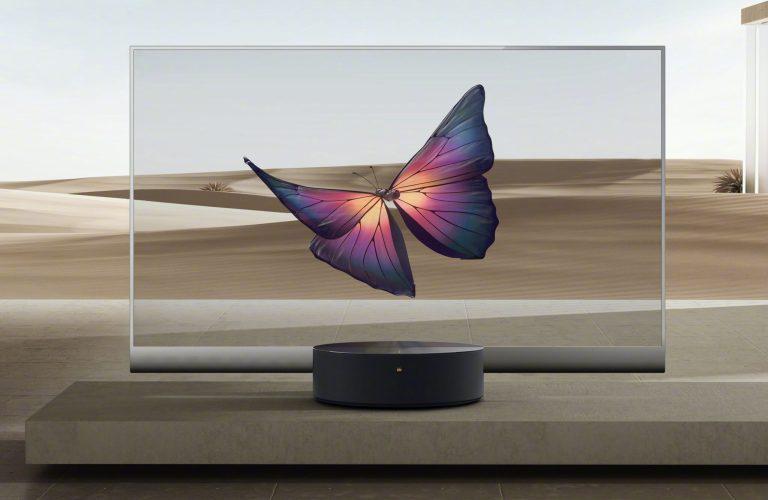 Xiaomi Mi TV LUX Transparent Edition owes its 5.7 mm thinness to a special solution. The hardware in the device is not behind the screen, but in the box used as a TV stand. In this way, the real feature of the transparent panel is fully revealed. MIUI TV, specially optimized for televisions, is also on the operating system side. Finally, let us state that the television, which is not expected to be sold outside of China, has a price tag of exactly $7,200.