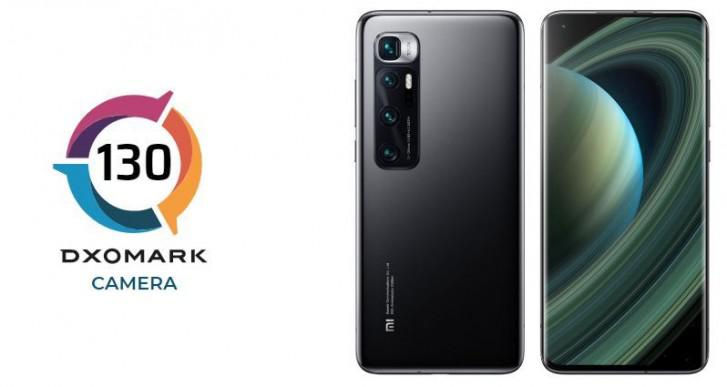 Xiaomi Mi 10 Ultra was officially introduced today. Immediately after the promotion, the device's DxOMark score and camera review were published. The device topped the score in the DxOMark ranking. The 130 overall score received by the phone was scored as 142 in the photo and 106 in the video. This scoring allowed the phone to break records in both areas.
How was Xiaomi Mi 10 Ultra rated by DxOMark?
In the review by DxOMark, it was said that each sensor of the device is individually successful in various conditions. This means that the Mi 10 Ultra performs flawlessly on the camera side. The main camera and the telephoto camera with 2x optical zoom take incredibly good shots. But what distinguishes the device from other flagships is the ultra-wide-angle camera and the telephoto camera with 5x optical zoom. The wide-angle camera of the phone surpasses the Samsung S20 Ultra with 12mm. Photographs can be taken with exceptionally good detail and minimized distortion.
The Mi 10 Ultra has a very good balance of white and color on the video side. It is also particularly important to be able to focus automatically and quickly. The most important problem on the video side is the limited dynamic range. It is also stated that sometimes exposure problems can be experienced in indoor shots. In general, we can say that the device does a very good job on both the photo and video side.