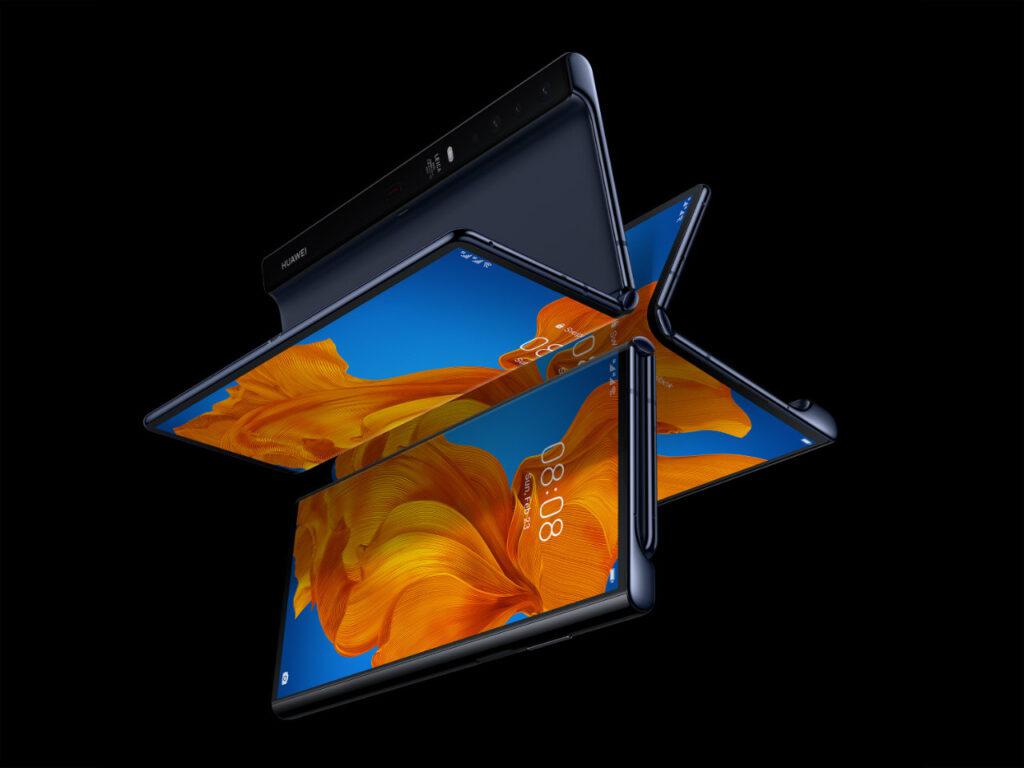 Huawei has recently confirmed that the Mate 40 series will be released on time and as planned. The company is working on the Mate X2 and a number of other devices alongside the Mate 40 series. In a report that emerged today, it has been stated that the Mate X2 will fold inward unlike other foldable phones.
What leaks have appeared about the Huawei Mate X2?
Evan Blass, a trusted leaker, leaked the codenames of new Huawei devices, including the Mate X2. According to Blass, the code name of the device will be "Teton". Although we do not have more information for now, this code will be useful to find new information in the future. Ross Young, who is famous for another leak, made some statements about the Mate X2. According to Ross Young, the Mate X2 will fold inwards, unlike its predecessors. We saw this through a patent shared last month, but it was not known whether there would be a new series.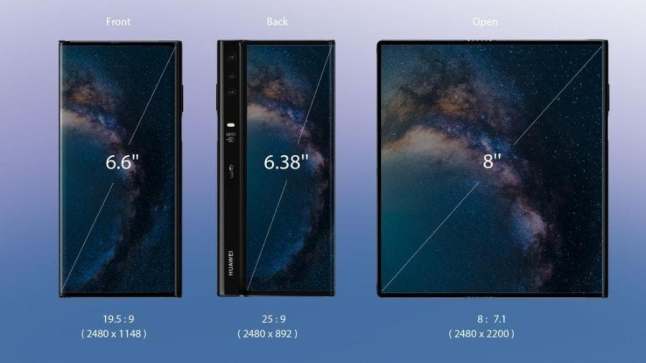 The patent filed at EUIPO shows that the device will have a similar form to the old Mate X. However, Huawei may have changed the design of the device. However, in the patent we can see the design of the device. There is no clear information about when the new foldable phone will be introduced. However, there are some rumors that it may be introduced with the Mate 40 series.