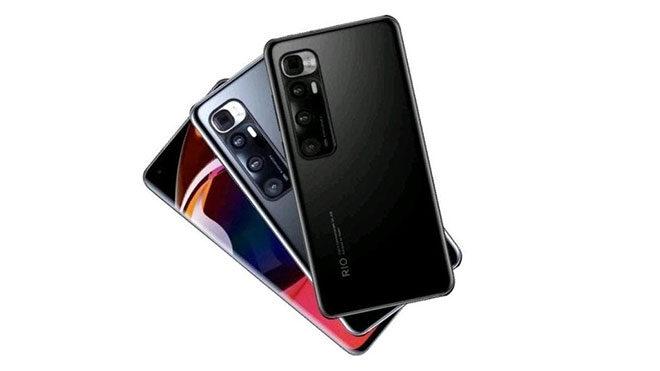 Before the end of this year, Xiaomi will appear with its powerful flagships. These devices will be officially introduced on August 11. The devices are expected to be named Xiaomi Mi 10 Ultra and Redmi K30 Extreme Edition. The phones will be presented to users with Xiaomi's 10th anniversary celebrations.
What technical features will the Xiaomi Mi 10 Ultra have?
Today, a visual revealing some of the technical features of the device was shared over Weibo. In the shared image, it is stated that the device will be available in 8/256 GB, 12/256 GB and 16/512 GB models. However, there is no information about the prices of these models. There are also some images about the back-cover design of the device. Since the company wants the phone to be made of first-class material, it is estimated that ceramic or glass will be used on the back cover.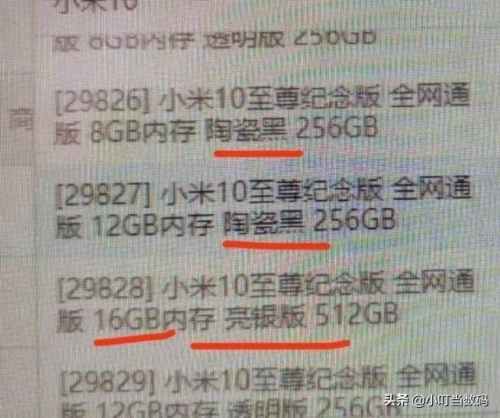 A photo of the back is visualized for the Mi 10 Ultra. In this photo, a very similar design appears to be the one released last week, which is thought to be the container of the device. Although it has an impressive side, it looks huge as a design. The phone is expected to have a periscope camera capable of 100x or 120x digital zoom. Apart from that, popular features in flagships such as Snapdragon 865+ 5G and 120 Hz screen refresh rate will also be on this device.
Another rumor for the Mi 10 Ultra is that the device can come with fast charging of 100W or 120W. In addition, 55W wireless fast charging can also be found in the basic hardware of the device. On August 11, we will learn all the information clearly with a special launch.