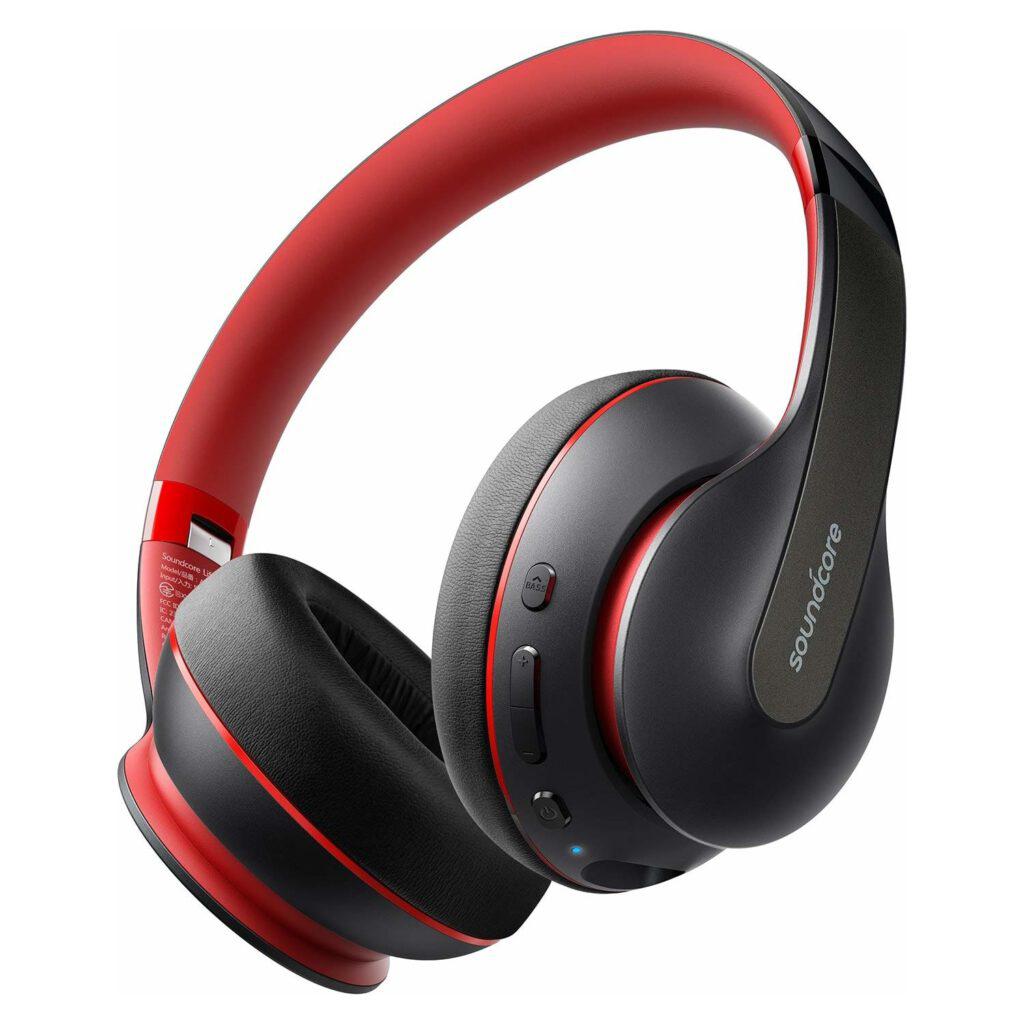 Let's see together what Anker Soundcore Life Q10 can offer us with its battery life up to 60 hours and its clear sound performance.
We are conveying our experience with Anker's Soundcore Life Q10 wireless headphone model, which has sound and material quality that can beat the ambitious competitors Sony WH-CH510 and JBL T500 models in the same price band.
The battery life promised by Anker in the device is 60 hours. Although this number is very assertive, Life Q10 cannot meet this claim in daily use. Despite this, the lifespan of 40-50 hours is really satisfying. Life Q10, which also has Hi-Res Audio certification, can offer us a clean and obvious sound experience. Although the bass tones are dominant; It is possible to highlight the treble sounds by making the necessary equalizer settings.
We should also mention that the headset is really ergonomic. Life Q10 does not cause any discomfort as long as it is on your mind. Unfortunately, even if this headset is an ergonomic headset, it is not very suitable for sports uses. We can say that the heavy weight of the headphones has a big share in this. Considering the promise of 60 hours of use, it is obvious that the device has large batteries. As it stands, long battery life = a heavier headset.
Although it has some disadvantages the Soundcore Life Q10 is in our opinion one of the best wireless headphones in its price range.