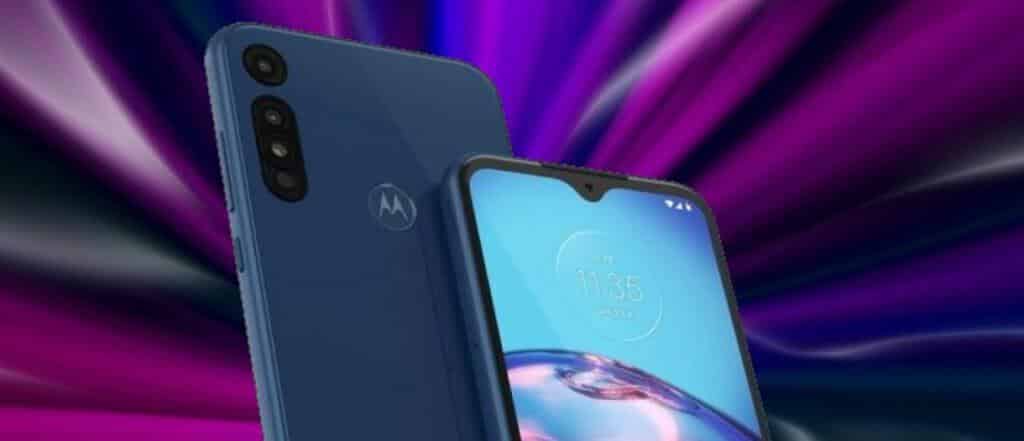 New details have emerged about the Motorola Moto E7 Plus, which was announced earlier, but we know almost nothing about it. The Moto E7 Plus, which is expected to emerge at a budget-friendly price, will be offered with a better ram and a better processor than the standard model.
What do we know about the Moto E7 Plus?
As you know, the Moto E7 model had only 2 GB of Ram. Unlike the standard model, the Moto E7 Plus, which is expected to be offered with 4 GB Ram, will also be available with a better processor. However, the display panel is expected to be the same size as the standard version, i.e. 6.2 inches. There should have been some minor improvements to the screen.
The device, which is also listed in Geekbench, is now called "Guam". However, it is not yet clear whether Qualcomm will have a processor of the Snapdragon 600 or 700 series. Our guess is that the processor to be used on the device will be Snapdragon 632 even in the worst possibility. The estimated sales price for the device is in the range of 100 – 130 dollars. If the device is able to stay close to $100 in this range, it may appear as a full price performance device. What about your Moto E7 Plus estimates and expectations? You can share your thoughts in the comments. And a final reminder; Do not forget to protect your social distance and wash your hands profusely!