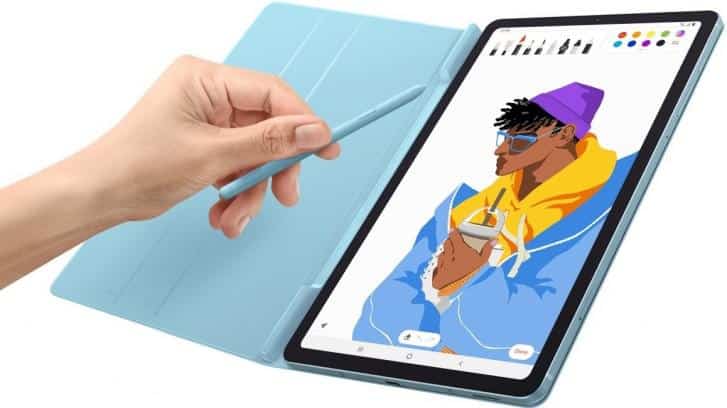 We recently unpacked the Samsung Galaxy Tab S6 Lite model. Let's see what's good and bad about the Galaxy Tab S6 Lite model.
The pros and cons of the Samsung Galaxy Tab S6 Lite
Pros
First of all, if we start with cons, the overall design of the tablet is successful. Because of both color and metal material, we are talking about a tablet that looks quite nice from the outside and has a successful hand feeling. However, when we look at the tablet from the front, the screen vault ratio is also at a satisfactory level. Another detail that we liked about the design point was the stereo speakers. Both speakers are preferred and "tuned by AKG" sound quality of these speakers is satisfying. After all, these are important details, as the tablet is more of a content-consuming tool today.
Another detail of the device that stands out in pros is that it comes with the S-Pen. The fact that the S-Pen is both out of the box and being able to take notes and draw with this pen will be important for many people. It should be noted, however, that the sensitivity of the pen is not as good as the upper segment products. Still, the software support for S-pen and S-Pen on a relatively affordable model is one of the successful points of the tablet.
Finally, we can talk about the battery life regarding the pros. Because video surveillance can exceed 10 hours and the battery life is satisfying in terms of a general tablet experience.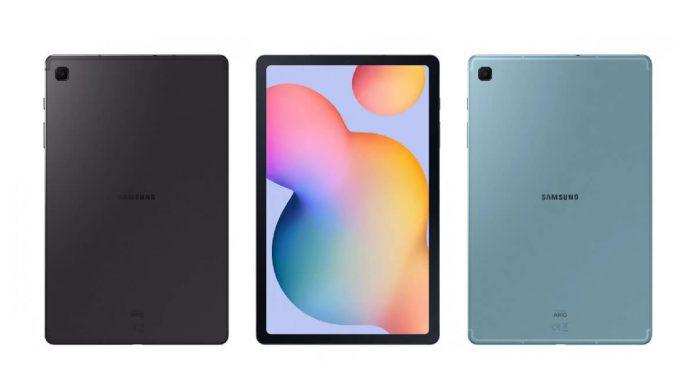 Cons
The biggest problem with the tablet is its performance since Exynos 9611 and 4 GB RAM are not enough for this tablet. Stutters and slowdowns are clearly evident when using simple applications even at the interface. So, the game performance is not very bright, of course. People who are going to buy this tablet need to know that they may have trouble with performance at many points.
One of the negative aspects is the screen quality. Using the TFT panel, the device remains in the classroom in terms of both brightness and variety of colors and precision. It is obvious that instead of the stunning Super AMOLED panel that we are used to seeing from Samsung, a cheap solution is used in terms of screen.
Another issue in negative aspects is the charging time. Because, although the tablet supports 15W charging, a 7.5W adapter comes out of the box. This causes the battery, which is just over 7000 mAh, to take hours to fully recharge.