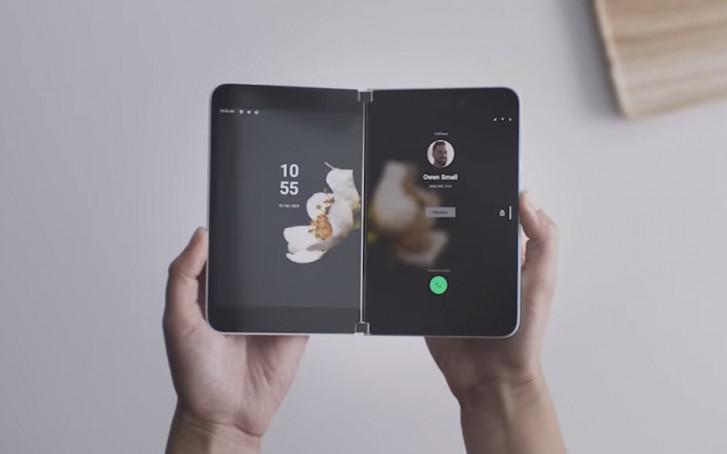 In recent years, we have seen that smartphone manufacturers have tried many different screen designs in order to offer different experiences to users. Microsoft introduced his smartphone with two screens called Surface Duo. According to a published report, the distribution of the Surface Duo is expected to begin on the week of August 24.
Microsoft can start distributing Surface Duo on August 24!
Microsoft announced a dual-screen device called Windows-powered Surface Neo and Android-powered Surface Duo last fall. While the Microsoft side continues to run on Windows 10X, Surface Neo has been delayed indefinitely. However, the series was expected to be introduced to the Duo dual screen phone in the 2020 holiday season. According to a report from Windows Central, Surface Duo will begin deploying in the week of August 24. This shows that it is less than 1 month before the device is introduced.
If the information stated in the report is correct, this will be an unusual promotion for Microsoft. Usually, the company was promoting its products at the Surface event and after a period of up to a month. In its introduction in October, Microsoft did not make any statement regarding the technical specifications and pricing of the products. In fact, many journalists were not even allowed to touch the products at the event. Therefore, if the Surface Duo begins to be distributed in August, we will witness a product promotion process that we are not used to by Microsoft.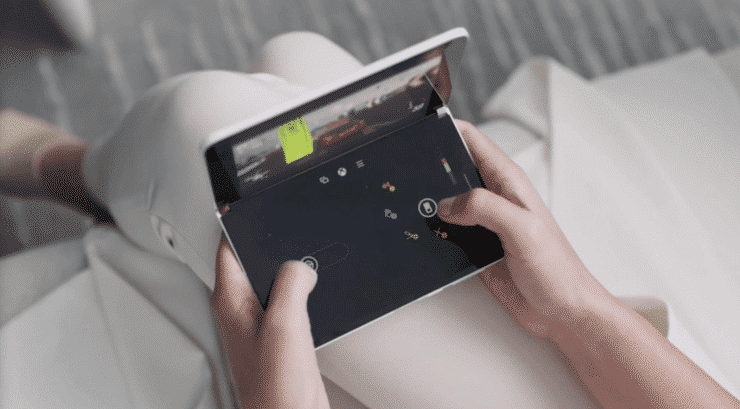 Of course, many features of the products leaked over time. The device is expected to take power from the Snapdragon 855 chipset and have 6GB of RAM. The most prominent feature is that it has two screens with a resolution of 5.6 inches in 1800 × 13500. While Surface Neo is postponed indefinitely, the main reason why Duo will be announced soon is Microsoft's setting ambitious targets for Neo with Windows 10X. Apart from that, Microsoft is not even the first company to make a device with a second screen on Android.