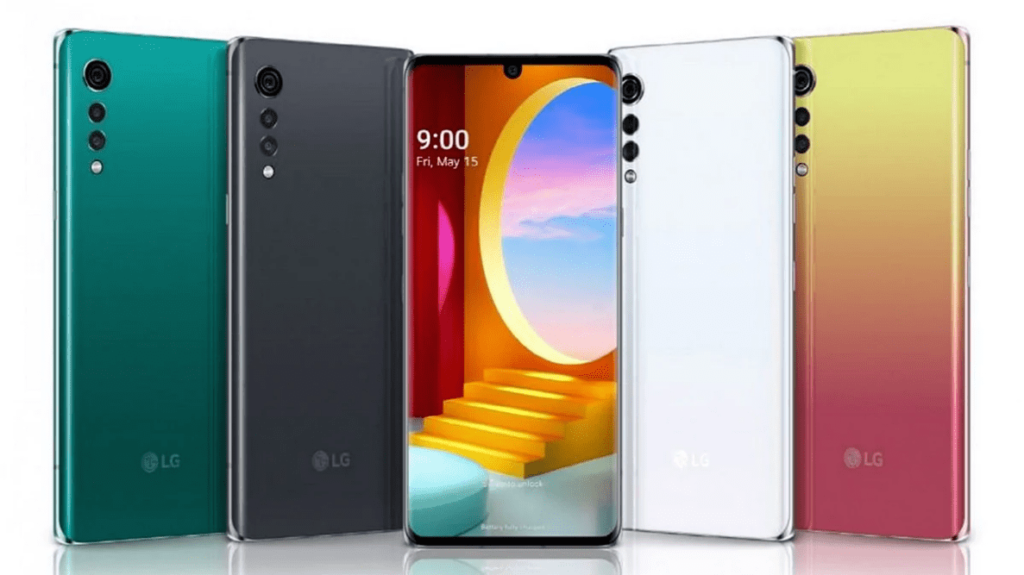 LG is preparing to add a new device for the Velvet series. Accordingly, a model with Dimensity 800 processor was displayed on Google Play Console.
LG Velvet 5G comes with Dimensity 800 processor model!
As you know, LG announced the new smartphone series Velvet devices. It is learned that the company has started to work for the new 5G model after Velvet 4G, which it announced recently. According to the news on the website GadetsRewind, LG has rolled up its sleeves for the 5G-enabled Velvet phone with a different processor. In addition, the device, which was learned to be listed on Google Play Console, turned out to be powered by MediaTek's Dimensity 800 processor. However, it is not yet known why the company, which already has a 5G Snapdragon 765G processor, is pursuing such a way.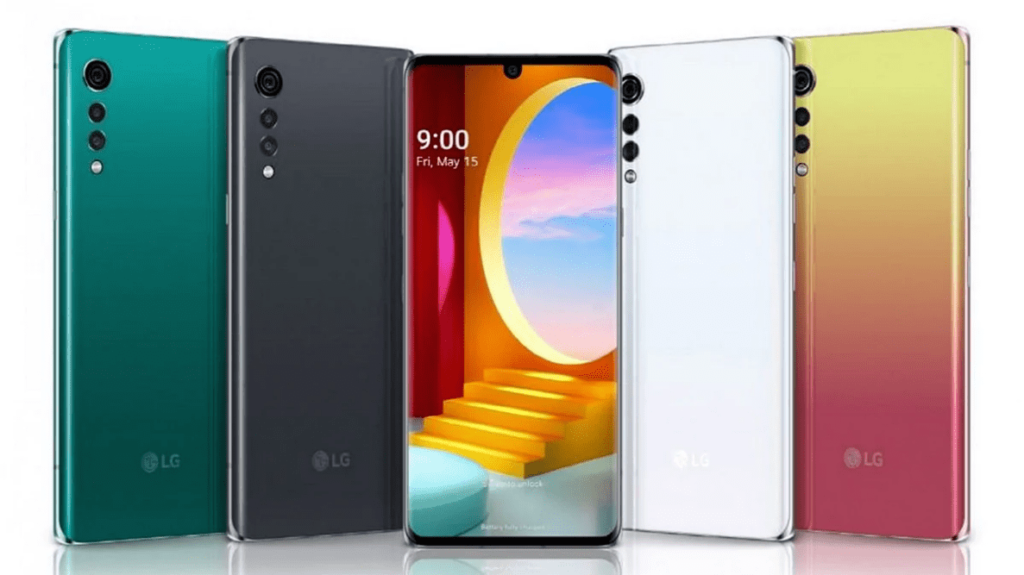 In addition, the device will have 6 GB of RAM option. The model, which includes the Snapdragon 765G processor, was released with 8 GB of RAM. Also, the device, which is expected to have the same design details, is expected to have a 6.9-inch screen size. The LG Velvet 5G, which is estimated to have a drop notch, seems to welcome us with a camera with a value of 16 MP. While a triple camera setup is expected at the back, it is thought that these cameras will be determined as 48 MP main, 8 MP ultra-wide angle, 5 MP depth sensor, respectively. So, LG wants to offer a cheaper 5G version thanks to the Dimensity 800 and 6 GB RAM options.