Samsung continues to prepare for the Galaxy Unpacked 2020 event, scheduled for August 5. The prices of the Galaxy Note 20 series, of which technical and design features were leaked and planned to be introduced in the event, were finally leaked.
Galaxy Note 20 series' prices leaked!
We have seen a lot of leak in the design and technical features of the Galaxy Note 20 over the past few months. The price of the device, which is the last piece to complete all of this, was finally leaked. Apparently, Note 20 will disappoint many people with its price. The source of the report is MySmartPrice together with İshan Agarwal, whose name we heard with many technological leaks. It seems that users who want to experience the latest S-Pen experience will have to pay quite high prices. According to the leaks, the normal Galaxy Note 20 LTE model will be 999 Euros and the model with 5G support will be 1099 Euros.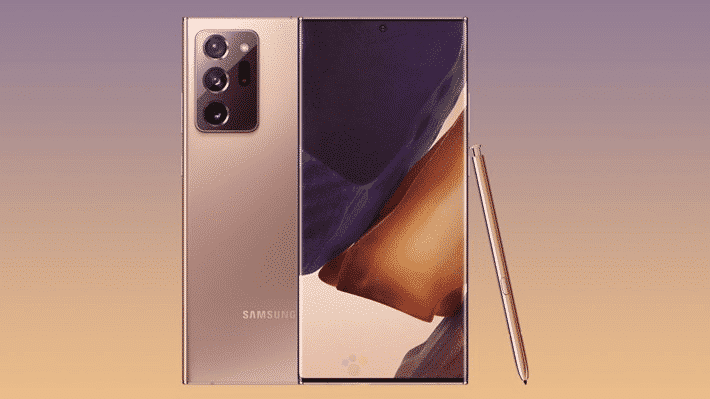 Considering the rumors that the Galaxy Note 20's back cover will be plastic and that the ultra-model will not have many features, the price of 999 Euro is quite surprising. If we need to express the expectations about the technical specifications of the device more clearly, according to various reports published, the normal variant of the Note 20 series has simplified features that we can refer to as "Lite" rather than a real flagship device. Note 20 base model is not expected to have 120Hz screen refresh rate, latest Gorilla Glass protection and microSD card support. Looking at the leaks related to the Note 20 series, we can say that Samsung has a new pricing plan, but we will learn the details when the Galaxy Note 20 series is going to be introduced on August 5.
Note 20 Ultra 5G model will be available with a price tag of 1,349 Euro. To have the 512GB storage model of the device, you will need to revise a price of 1.449 Euros.