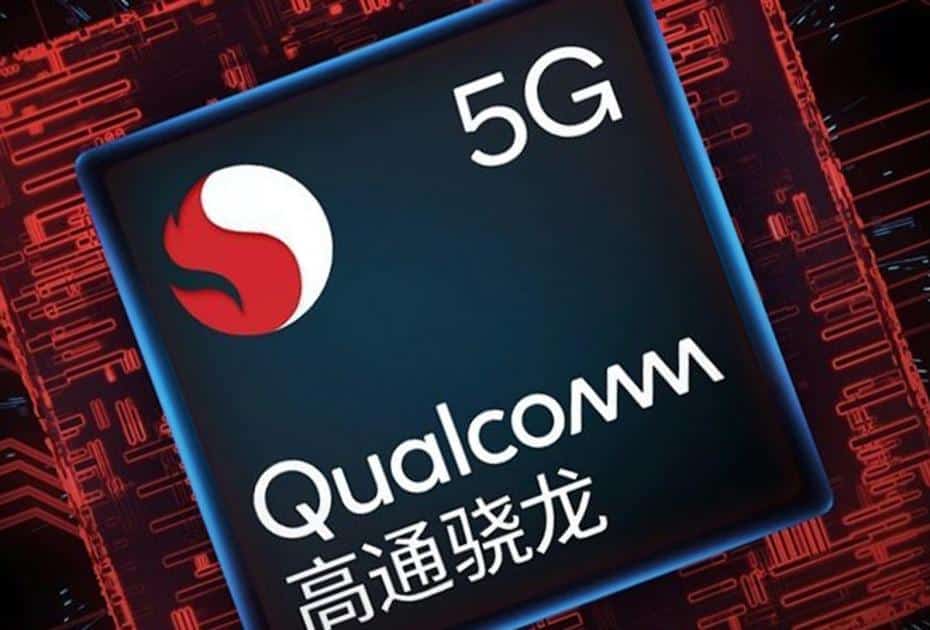 We are learning more and more as the release date of the Snapdragon 875 approaches. New information on the code name and architecture of the next generation processor has leaked.
Snapdragon 875 comes with the code name "Lahaina"!
Qualcomm has made a name for itself with the processors produced in the smartphone market. The company now rolled up sleeves for the new processor series Snapdragon 875. The series produced by the company for flagship devices offers a prominent level of quality in terms of performance. Some details about the architecture of the processor, which was learned with the code name Lahaina, also emerged. Accordingly, the processor, which is claimed to be composed of the combination of Cortex X1 and Cortex A78 cores, will give more performance than the previous generation. It was learned that Cortex X1 will work 30% more than Cortex A77 and 23% more than Cortex78. It is also noted that Cortex X1 cores are twice as capable of Cortex A78 in terms of machine learning.
According to the resulting information, the processor, which will have a production of 5nm, will start production with the code name Lahaina, as we mentioned earlier. The next generation processor gets its code name from a city in Hawaii. The flagship processor, which is expected to be introduced at the end of the year, is now expected to be used in phones in 2021. In addition, the baseband design in the processor is now expected to come integrated into the processor. Especially with MediaTek's producing flagship processors again, we will wait and see what kind of innovations Snapdragon will produce.