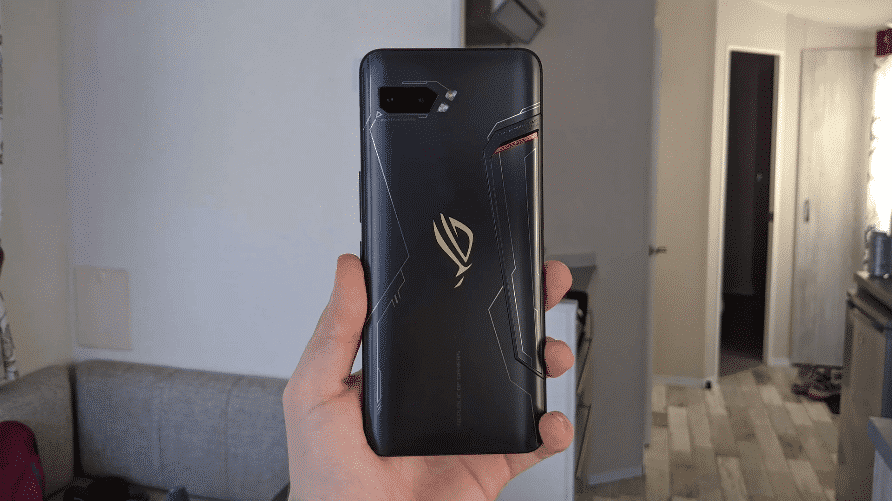 Asus ROG Phone 3 is considered as one of the closest phones to computers with its accessories and hardware features. The device has many customizable features for gamers. ROG Phone 3, which will attract players with these features, has been introduced today with its technical features and design details.
Technical Features of Asus Rog Phone 3
The Asus ROG Phone 3 will get its power from the Snapdragon 865+ chipset. The device will be one of the first phones to use this chipset. The new chipset is the first mobile chip to reach 3.09 GHz. This means a 10% performance increase over Snapdragon 865. ROG Phone 3 will offer 12 GB/16 GB RAM and 128/256/512 GB storage options. The phone will be an excellent phone with LPDDR5 RAM and UFS 3.1 storage. Asus will take the AeroActive Cooler 3 out of the box and with this fan thus the device will have no problem cooling.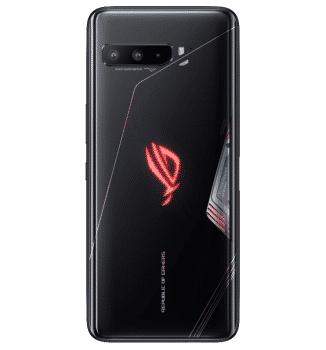 ROG Phone 3 will come with an AMOLED display with a 6.6-inch 144Hz screen refresh rate. The screen refresh rate of the device is 120, 90 and it can be changed automatically. The screen has HDR10 + feature and 1 billion distinct colors, covering 113% of the DCI-P3 color gamut. This increases the color accuracy and quality of the screen. Buttons on the phone have become more customizable than the previous generation. This is especially important for the players. The sound equalizer inside the device also offers special sound options to the players.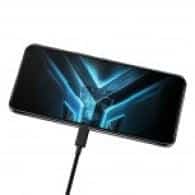 ROG Phone 3 comes with a large 6,000mAh battery with 30W fast charging support. Asus states that the device will charge 70% with a 46-minute charge. Asus has also made significant improvements to battery health. If you want, you can adjust the charging speed to 10W or stop charging when it is 80%. On the back of the device there is a 64 MP resolution IMX686 main camera, 13 MP ultra-wide angle camera and 5 MP macro camera. The rear camera can record 8/ 30fps or 4K/120fps video. On the front of the device is a 24 MP resolution selfie camera.
ROG Phone 3 will have a price of 1000 € for the model with 12 GB of RAM and 512 GB of storage. This price rises to € 1100 for 16 GB of RAM. Strix model with 8 GB RAM and 256 GB storage space using Snapdragon 865 will appear as 800 €.
Source: https://hwp.com.tr/asus-rog-phone-3-resmi-olarak-tanitildi-144521