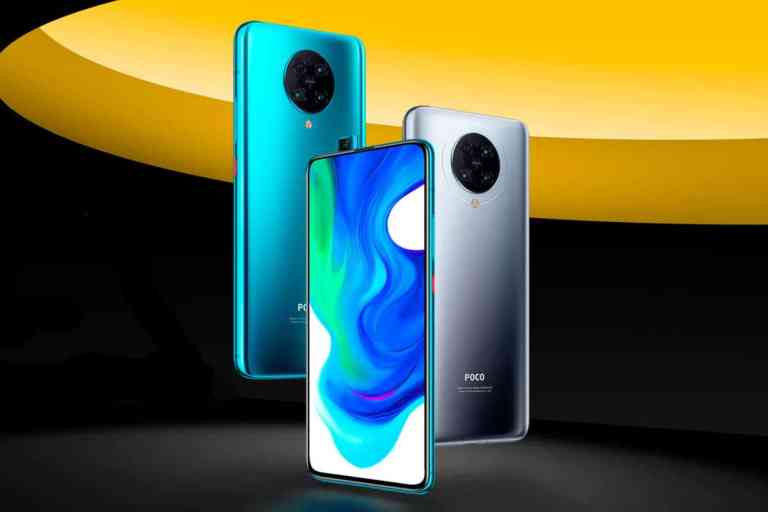 With a thickness of 8.9 mm and a weight of 219 grams, the device is both a bit thick and a bit heavy. On the design side, the model, which offers a full screen experience with a front-on/off front camera solution, has a very eye-catching design in this sense. The fingerprint sensor embedded in the screen also works smoothly. On the other hand, face recognition technology is not very effective since it is performed using the front camera. One of the things we liked when reviewing the phone is that the 3.5 mm headphone jack is on the phone and it offers 24-bit/192kHz audio support. However, having a mono speaker instead of stereo on the speaker side can be considered a minus.
Display and performance
Full HD+ resolution is offered on the 6.67-inch Super AMOLED display. There is HDR10+ support on the screen and you can watch your content in HD quality on Netflix since there is no certificate problem. The advantage of the device regarding the screen is the brightness level, which can be reached up to 800 nits. Thanks to this value, you can easily view the screen even if there is intense sunlight. However, today's high refresh rate trend is not in this device. The model includes a standard refresh rate of 60 Hz.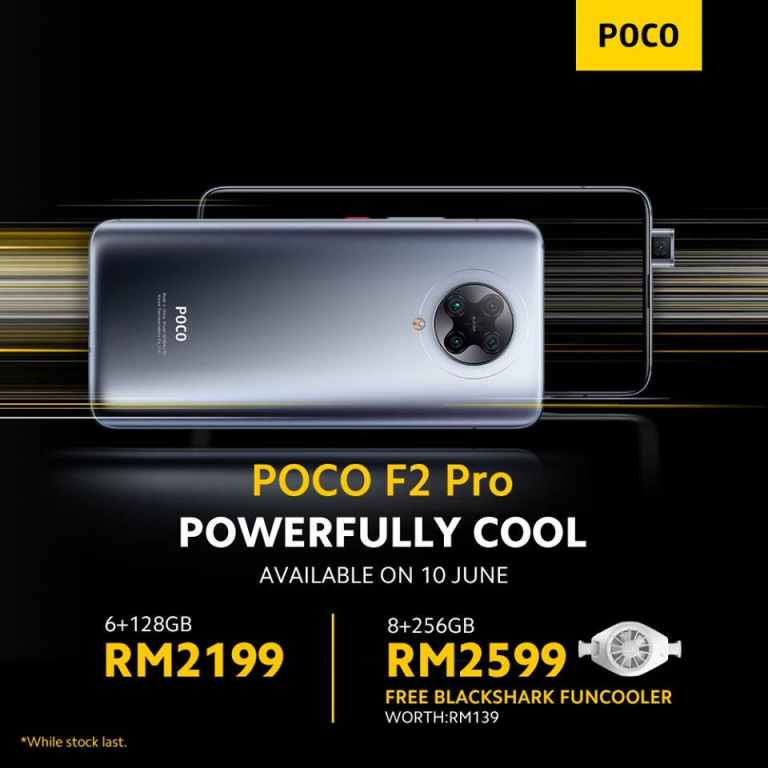 The biggest advantage of the phone is the Snapdragon 865 processor. It should also be noted that, along with 6 GB of RAM and 128 GB of storage, the cooling solution used is also beneficial. On the other hand, the phone does not support microSD card.
Camera performance – Hello 8K video!
The phone has a 64 MP Sony IMX686 sensor main camera, 5 MP macro, 13 MP ultra-wide angle and 2 MP depth sensor with 4 rear cameras. The main camera performance is successful considering the overall price. However, according to today's price flagships, there are places where both the side cameras and the main camera lag in terms of night performance in automatic mode. Despite this, we can say that the product's camera in general is successful with the night mode. Also, although there is no OIS on the video side, Xiaomi is now good with EIS.
Finally, if we talk about the battery of the phone, the phone, which offers 4700 mAh battery with 30W fast charging support, managed to take more than 14 hours from our PCMark test. This means that on average, a user can spend a busy day very comfortably and exceed one day depending on usage.
Source: https://hwp.com.tr/poco-f2-pro-inceleme-fiyati-iyi-mi-144290