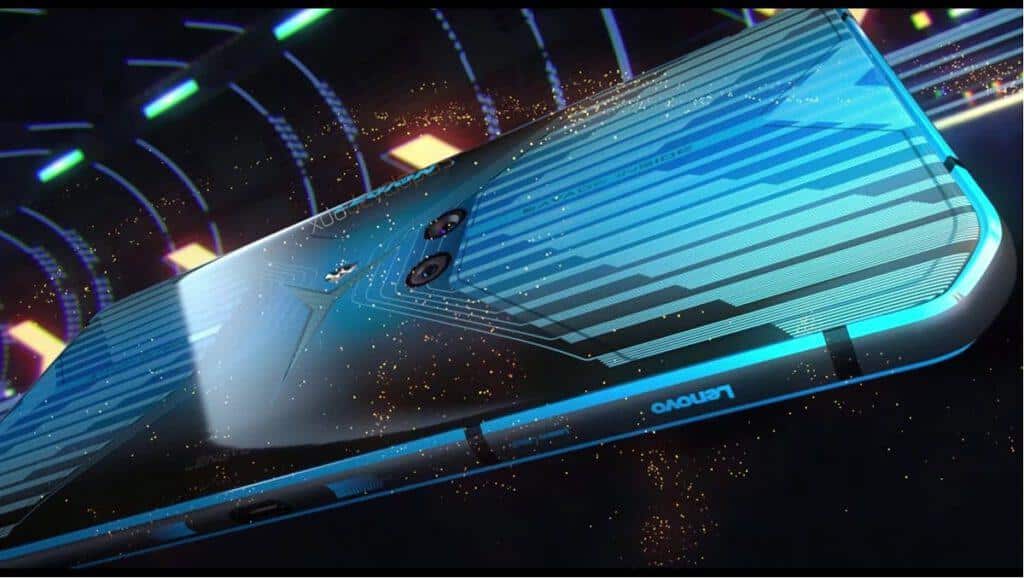 The high-end gaming phone Lenovo Legion Phone, which Lenovo plans to introduce on July 22, has been pre-ordered in China. We take a close look at the model, whose basic features have been approved, in our news.
Legion Phone, which is listed on the company's website upon opening to pre-order, draws attention with its Snapdragon 865+ chipset and ultra-fast wired charging features. The model, whose images are shared, has been confirmed to be horizontal use-oriented, as in previous leaks.
Aiming to provide a comfortable handling experience and good cooling during use, Legion Phone has a framed design language. The second USB Type-C port on the long edge of the case and the front camera are also on the device for this reason. The reason why the second USB port is found in another device is of course being able to provide fast charging of 90 W power that the model promises. In addition, the device includes a 144 Hz display and dual vibration motors. Lenovo Legion will also have a 270 Hz touch sampling rate.
Together with the certain features, the device is expected to come with a FHD + (2340x 080p) resolution screen, 16 GB RAM capacity and 512 GB storage.
The model, which does not have price information yet, will compete with the Asus ROG Phone II. For other features of the device, we need to wait for July 22.
Source: https://hwp.com.tr/lenovo-legion-ozellikleri-onaylandi-144004