We all know that driverless vehicles are smart vehicles that are designed to make our lives easier and designed to minimize human errors.The working system of these tools is also based on information from reliable sources, such as the Google maps feature. It is a software which allows to monitor the road and traffic conditions with the help of several cameras and sensors mounted on it.
Tesla and many other brand vehicles are working on this field. In fact, many Tesla branded vehicles are currently in a driverless situation in traffic. However, this system, which has not been fully developed yet, does not give people 100% confidence and it is very low in use.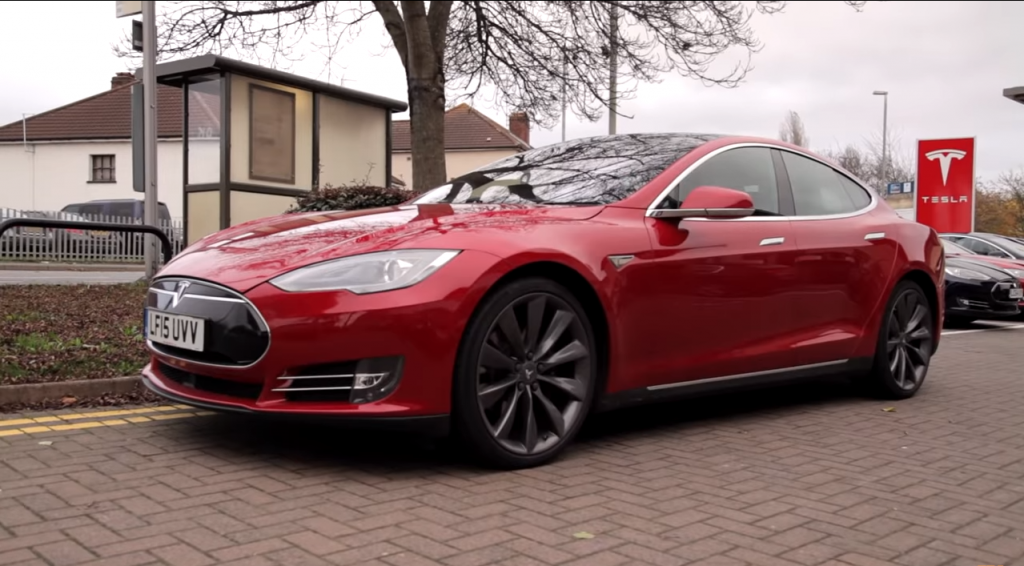 Can these cars be trusted? How smart can they be? How smart cars can be built using today's technology? There is even a man who has put aside these questions and has already entrusted his whole life to him!Tesla, the electric car manufacturer, continues to work on creating a completely self-driving vehicle, which in turn makes Tesla users highly confident.
A California driver sleeps at the wheel while driving with his car, and the car moves on the road using his software without any human intervention. When the Tesla car goes into driverless mode, it gives a warning that the steering wheel needs to be touched after a certain time, so that the driver can tell if he's there. However, some drivers get rid of this warning by placing any objects on the steering wheel before going to sleep.
Tesla's autopilot feature is currently in the second and third stages, which means that vehicles are only partially automated under certain conditions. In other words, Tesla drivers who rely on their cars are actually putting their lives in danger.
This technology will be able to become a part of our lives in a very short time. But for the next few years, it would be a good advice for drivers not to rely entirely on these cars and not to sleep at the wheel.
You can watch a video about a tesla car video in auto-pilot mode: https://www.youtube.com/watch?v=tP7VdxVY6UQ